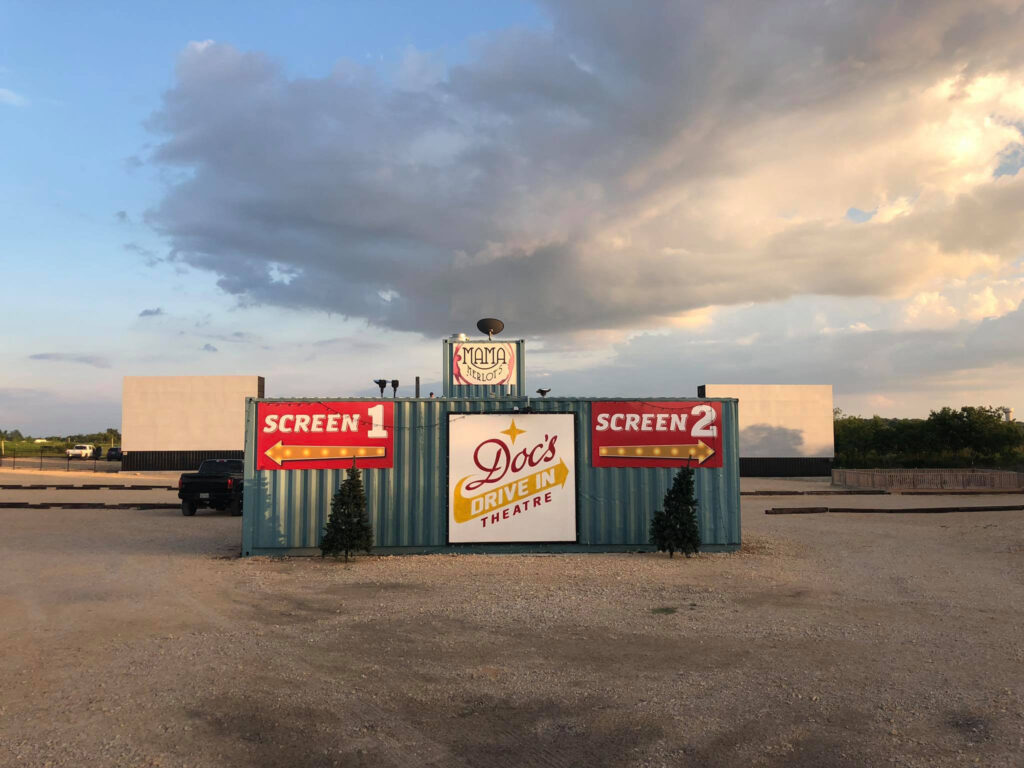 Attracting the Next Generation
Have you ever longed for the old-school magic of pulling up to a drive-in movie theater with your family or romantic partner? You're not alone. Inspired by his memories of watching movies under the stars with his friends at a drive-in theater growing up, Chris Denny opened Doc's Drive In Theatre south of Austin, TX to draw in the next generation.
CHALLENGE: Keeping Retro Relevant
The first drive-in theater opened in New Jersey in 1933, and the popularity of the attractions grew over the next two decades peaking at 4,063 theaters across the country in 1958. Just 321 drive-ins exist today, but Denny believes there's still a place for them. "Younger and family-oriented crowds are tired of being told to stay silent during classic films at other theaters. Here if you bring a date or the family, you can actually talk with them, interact with them." With so many distractions and small screens to grab people's attention, Denny hopes he can provide a place to disconnect and enjoy others' company.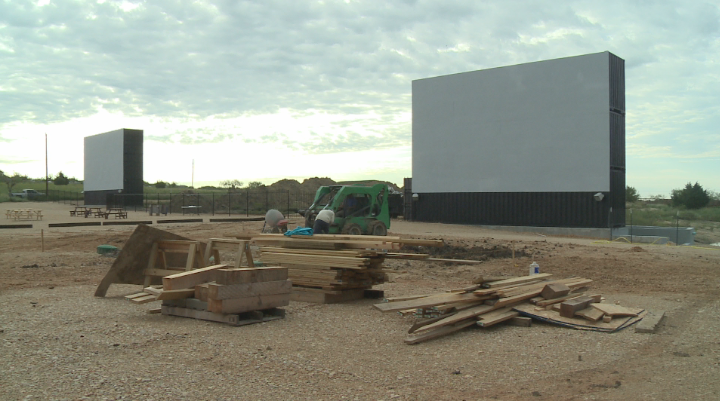 ACTION: Modern Comfort in Classic Style
Doc's has space for 43 cars at each of its two screens, where movies are projected using 1200 lumen laser projectors housed in adapted shipping containers. Technological improvements are one reason Denny felt comfortable opening the theater in the first place. High maintenance costs to keep individual speakers working used to be a drain on profitability, but now, thanks to a new short-range radio transmitter, he's able to let people tune into the movie on their car radios. This AV upgrade has improved quality while reducing upkeep. The theater also recently opened an underground speakeasy bar and three movie-themed tiny homes on the property for people to rent overnight.
RESULT: Passing on Happy Memories
Denny is hopeful that his retro experience will still tap into his customers' core human desire for a unique social experience. "When I talk to other movie-goers about their experiences at drive-in theaters growing up, it's always a happy memory, a happy story. We just want to re-create those memories and share them with everybody else."