The Ford AV Customer Portal is a highly refined cloud-based application that accommodates hundreds of AV meeting spaces across all of your facilities globally.
The exact location of each device and its manufacturer, model, serial number, and other configuration data is instantly available and searchable by end users. All device data is stored in a secure database and no personal data (employees, customers, vendors) or business activity data is stored.
This tool was developed to increase efficiency and accuracy when providing AV systems to customers. The Customer Portal gives Ford AV access to device information instantly during the design and installation process. Then after the completion of the project installation, the Customer Portal provides the customer with precise information on every device installed in every system in every building across the customer's enterprise.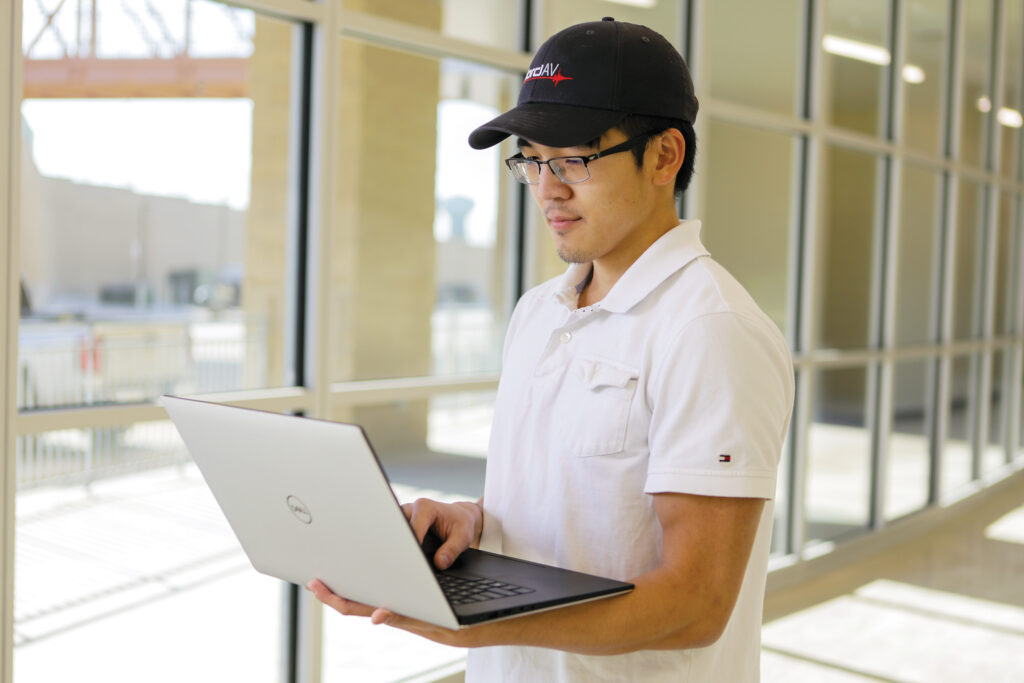 During Project
For Facility Managers, Project Managers, General Contractors, Construction Managers, and Owner's Reps
Room system design is standardized from the start
Each standardized room system is prepared, tested, and pre-packaged for shipping to the job site
Room systems can be deployed more quickly, avoiding installation delays
All system devices are delivered with the latest software and firmware revisions
Rooms systems have been pretested prior to arriving on the job site
After Project
For IT/Technology Managers, Business Managers, Executives, and AV Managers
Customer Portal contains user-editable database of all equipment, as-built drawings, manuals, device locations, IP addresses, serial numbers, and more
Customer Portal provides access to multiple projects throughout the entire enterprise.
Utilized by Ford AV service and engineering support to quickly find critical device information.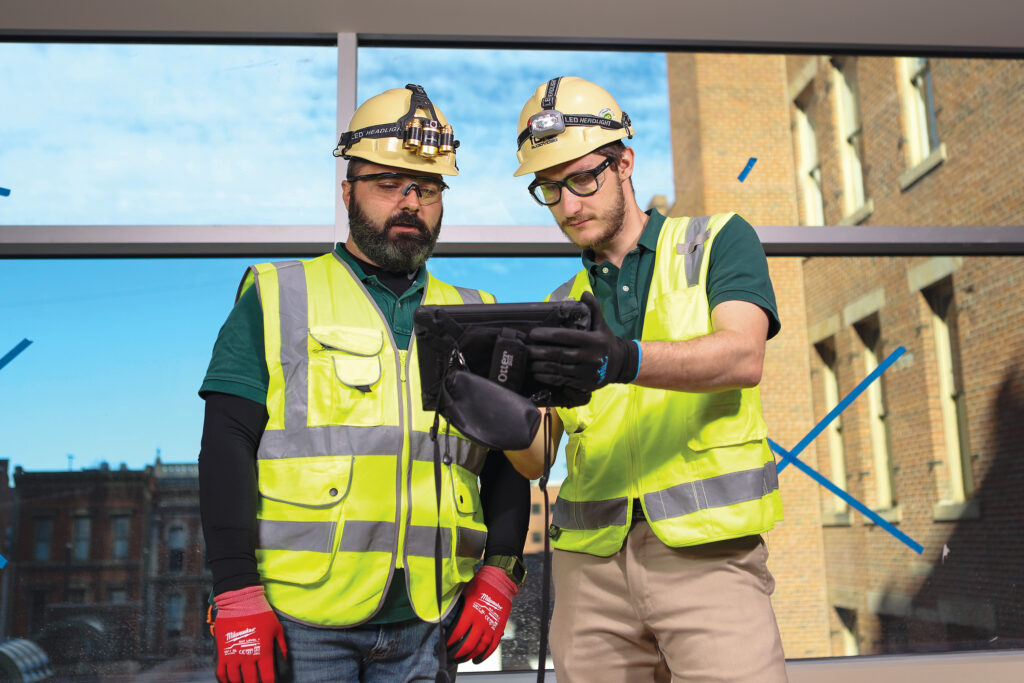 To learn more about the Customer Portal, contact us below.