McLean, Virginia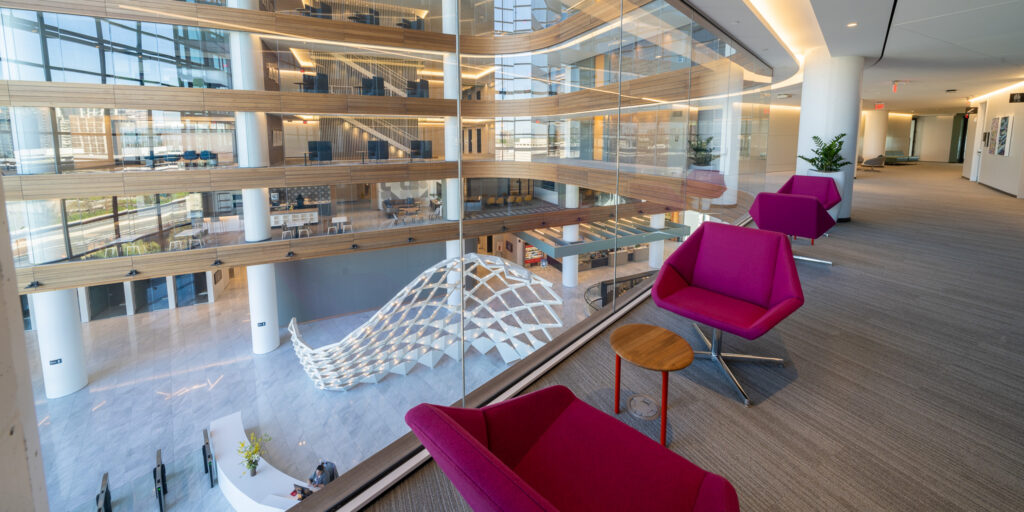 Capital One's 20-floor headquarters is located just outside Washington, D.C. and features over 350 Zoom Rooms and meeting spaces with advanced AV technology solutions providing seamless connectivity and enhanced productivity among employees.
Features
C-Level Conference Rooms | Uses direct-view LED 1.5mm pitch displays that allows users to experience bright images even with the window shades up
Welcome Space | Includes 11 – 12' x 7' 1.55mm direct view LED video walls
Conference Rooms | Includes 98" displays, HD PTZ cameras, and integrated control
Security Operations Center | Uses multiple 98" displays to create a video wall to monitor building security


Participants
Owner: Capital One
General Contractor: HITT Contracting
Consultant: CallisonRTKL
AV Design-Build Contractor: Ford Audio-Video Systems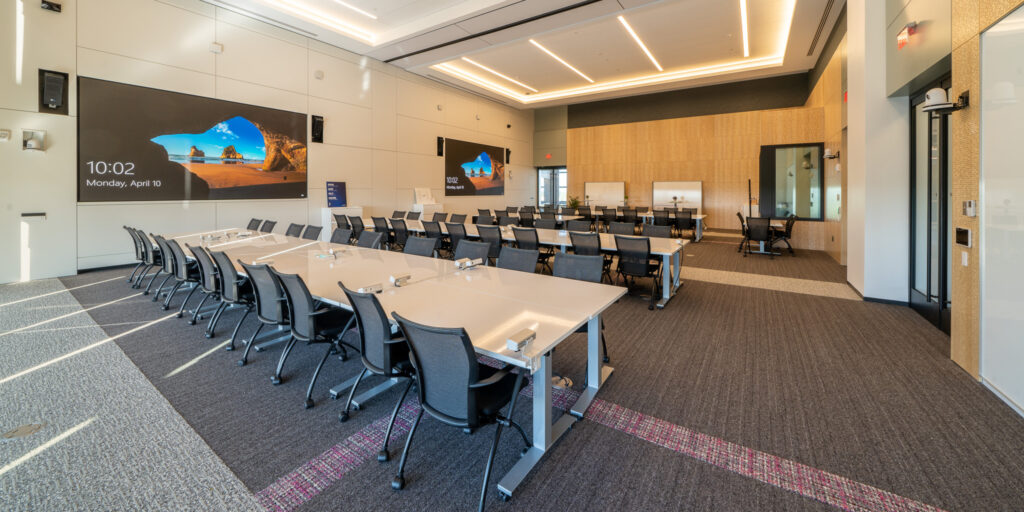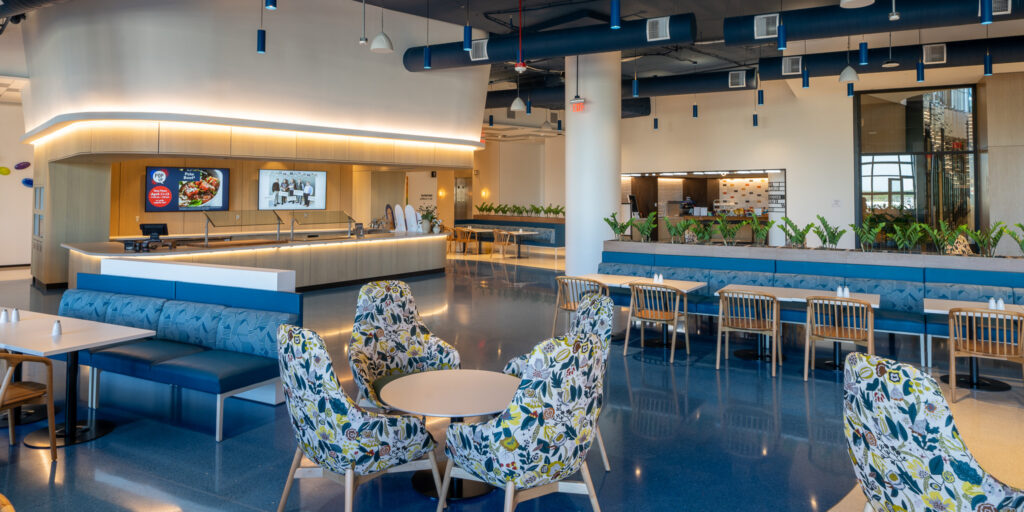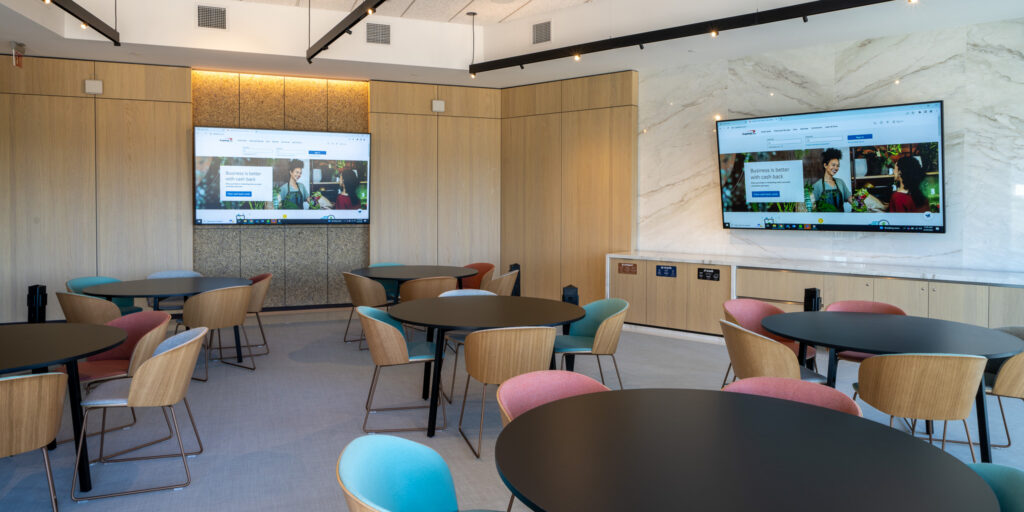 Ford AV has deployed thousands of custom solutions for meeting rooms across the U.S. Let our experts help make sure your next technology solution is a success.
Let's Get Started!