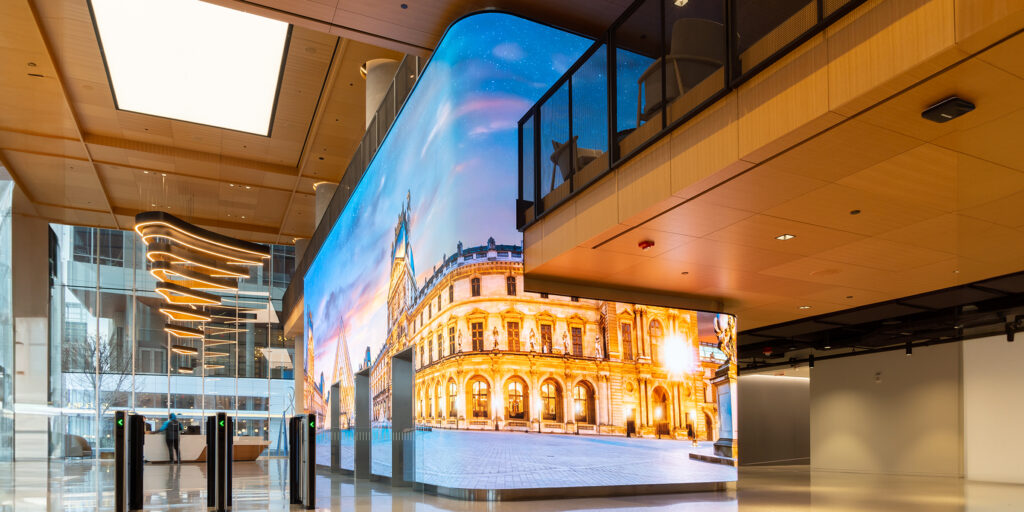 Marriott International has unveiled its new global headquarters located in downtown Bethesda, Maryland, just outside of Washington, D.C. The impressive 21-story building includes 785,000 square feet of diverse spaces, coupled with cutting-edge technology, that supports their vast network of over 8,100 hotels across 139 countries.
Features
Lobby showcases a 22'x80' direct view LED wall for creative expression and regular content updates
Over 200 meeting spaces feature Microsoft Teams Rooms, enhancing collaboration and communication
AV master control rooms enable monitoring and assistance in ongoing meetings
Participants
Owner: Marriott International
Architect: Gensler
Consultant: Waveguide, LLC
AV Contractor: Ford Audio-Video Systems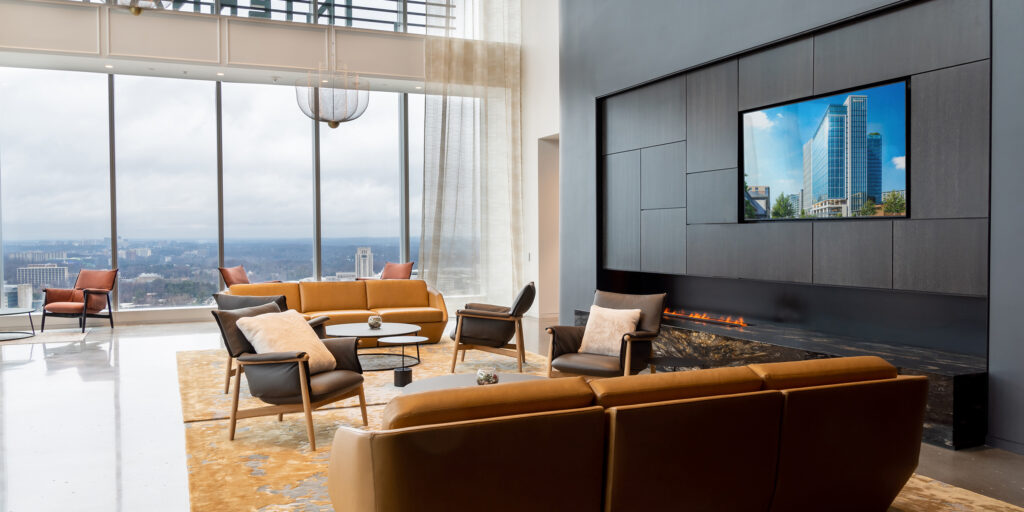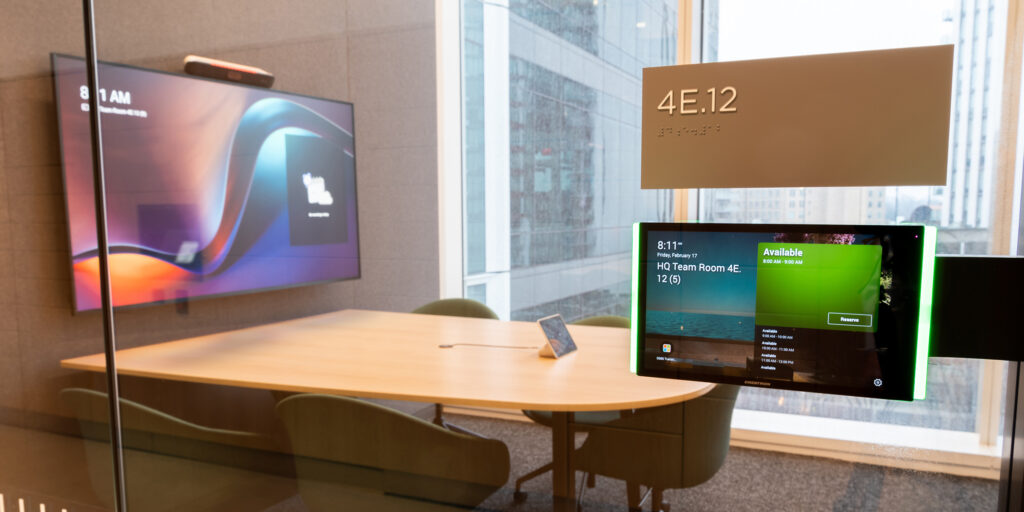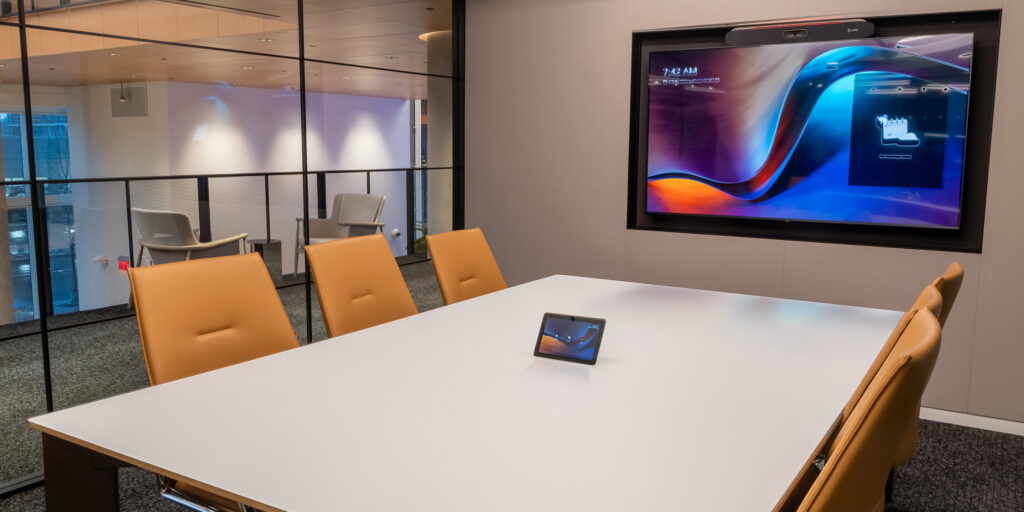 Ford AV has deployed thousands of custom solutions for meeting rooms across the U.S. Let our experts help make sure your next technology solution is a success.
Let's Get Started!