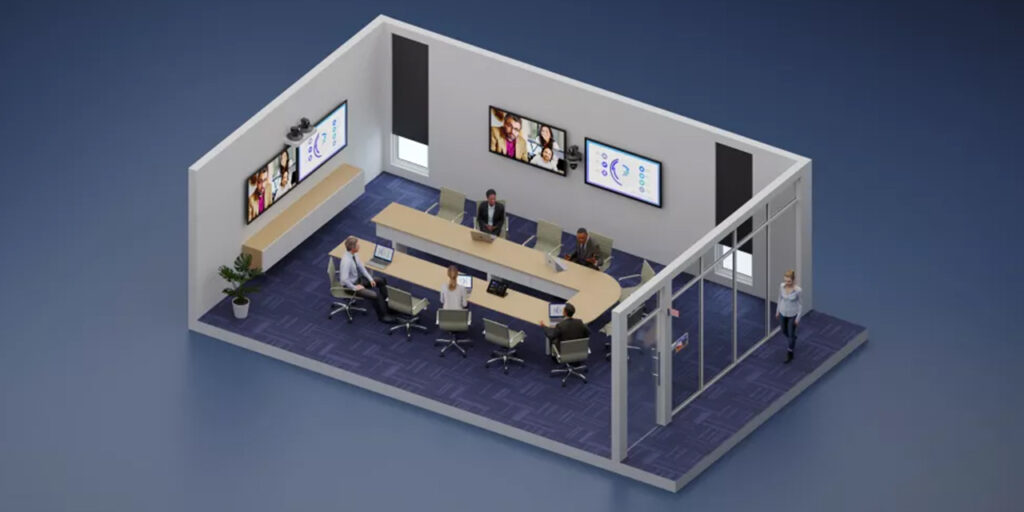 So much of human communication is non-verbal – gestures, expressions, and body language. Crestron Intelligent Video takes these cues to the next level, enhancing how we connect in virtual and hybrid meetings and bringing back collaboration and dynamic engagement.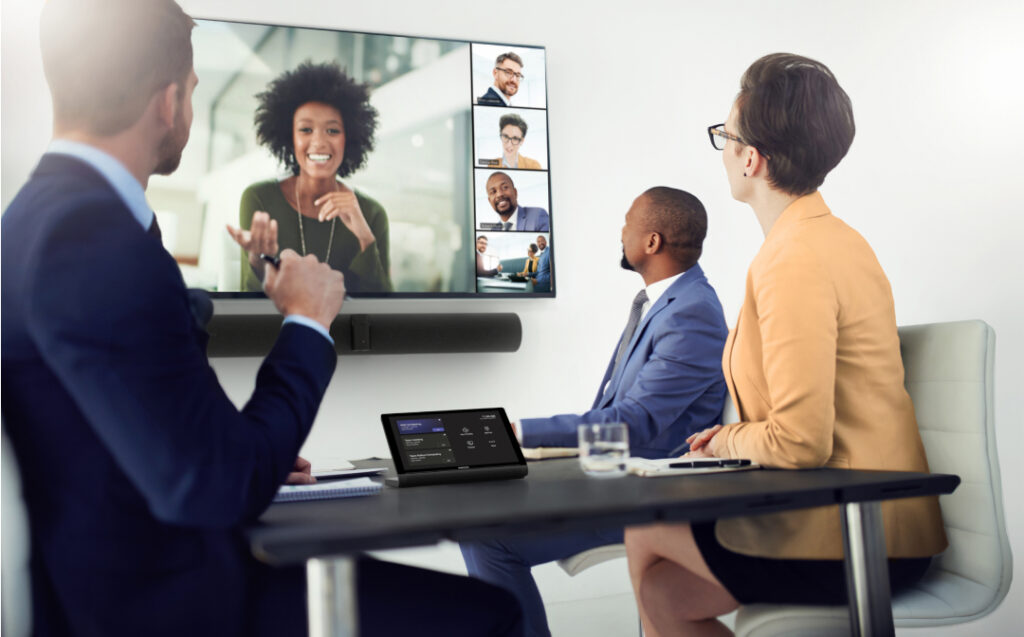 Features that Foster Engagement
Crestron1 Beyond AutoFramer™, AutoTracker™, and Automate™ Intelligent Video technology enrich the meeting experience and encourages active participation. There are several features that enable communication: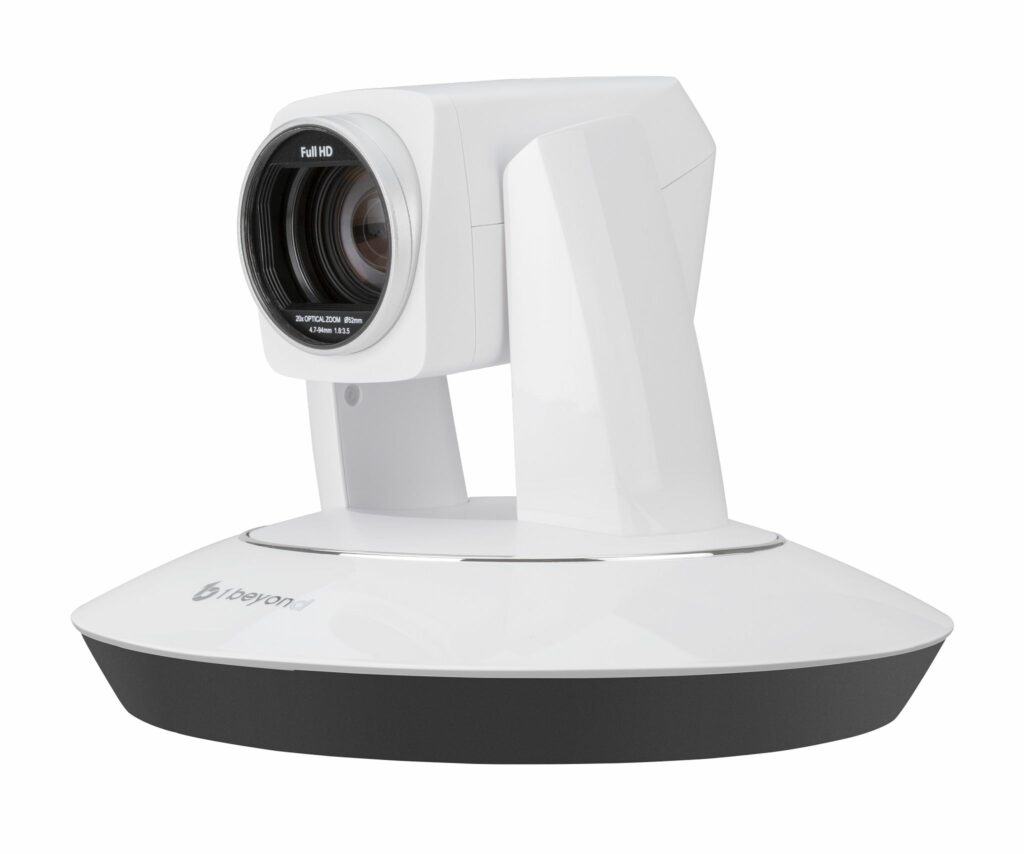 1 Beyond AutoFramer™
Automatically adjusts the camera's position to ensure everyone in the room is perfectly framed, eliminating the need for adjustments or disruptions. This camera is ideal for small to medium-sized conference rooms.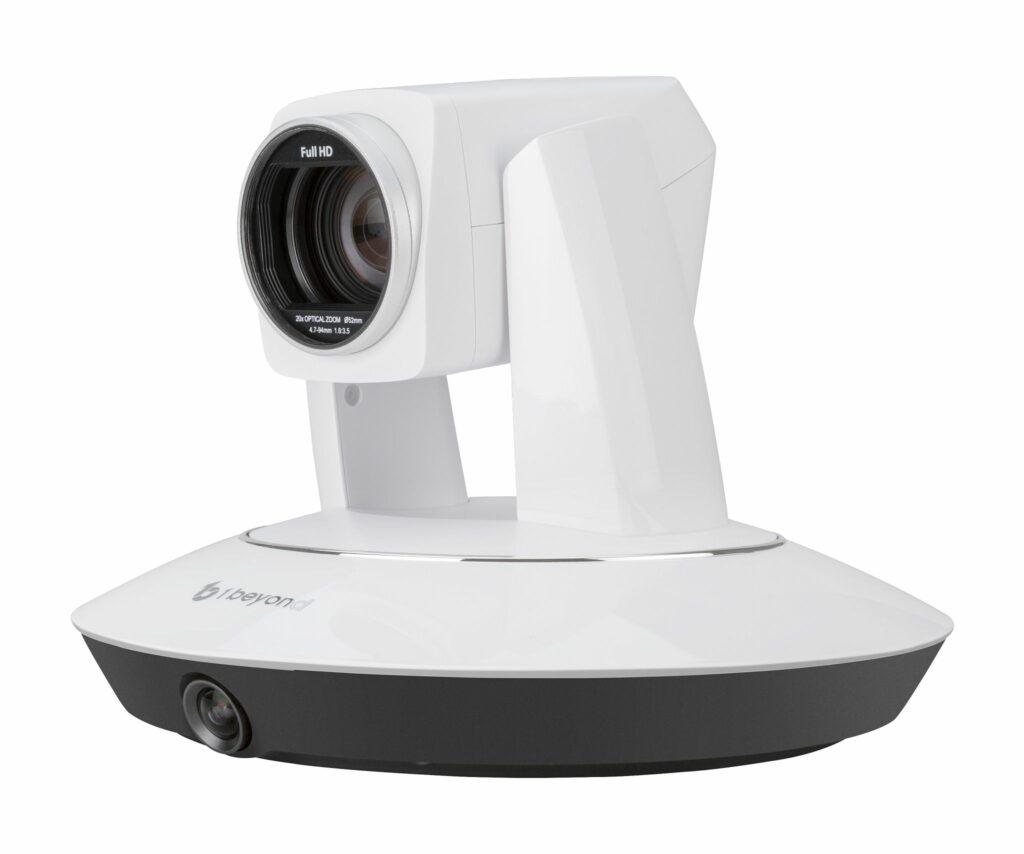 1 Beyond AutoTracker™ Presenter Tracking Camera
Automatically tracks and frames a presenter based on facial and motion detection. It follows presenters as they move around the room, allowing remote participants to maintain a closeup view and engagement.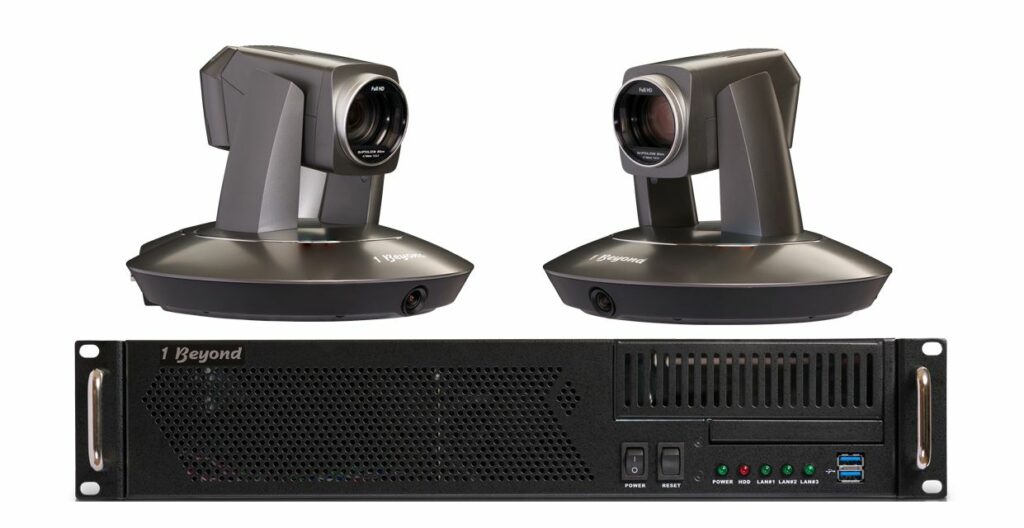 1 Beyond Automate™ Voice-Activated, Multi-Camera Switching Solution
Provides a full multi-camera studio experience to meetings, town halls, and classrooms. The 1 Beyond Automate system requires the purchase of 1 Beyond Camera Systems Remote Professional Services.
Camera switching and movement adjust automatically based on the location of the active-speaking participant. Automate Pro comes with built-in recording and streaming capability along with outputs for video conferencing.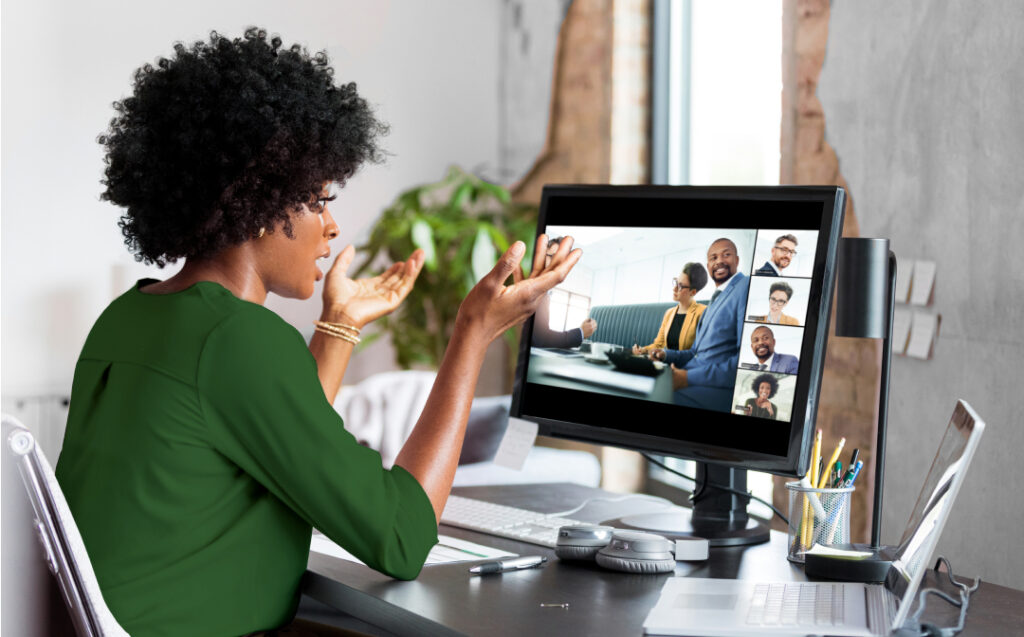 Seamless Engagement, Anywhere
Crestron Intelligent Video erases the distance between remote and in-room participants. By tracking presenters, framing groups perfectly, and following speakers seamlessly, it ensures everyone feels connected in all spaces.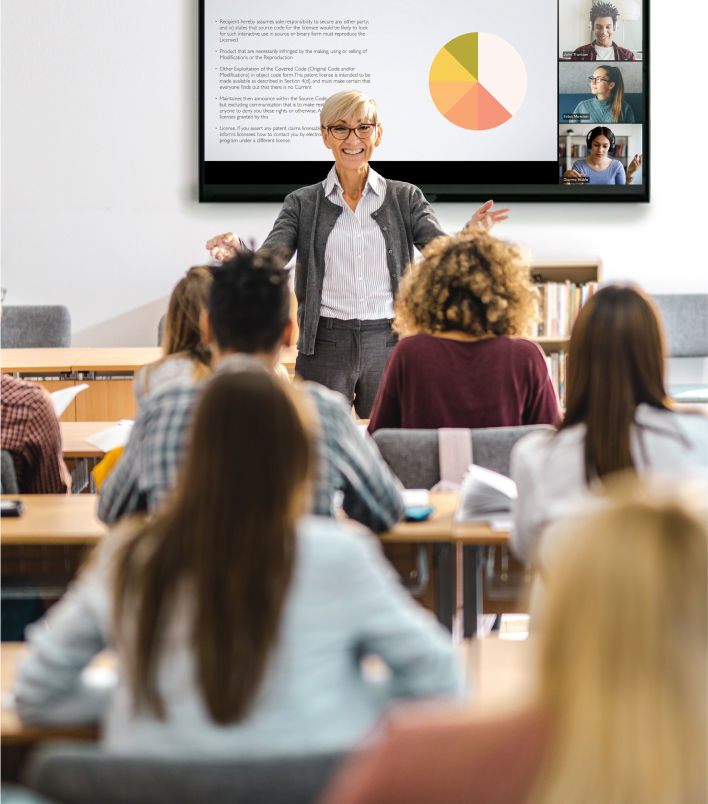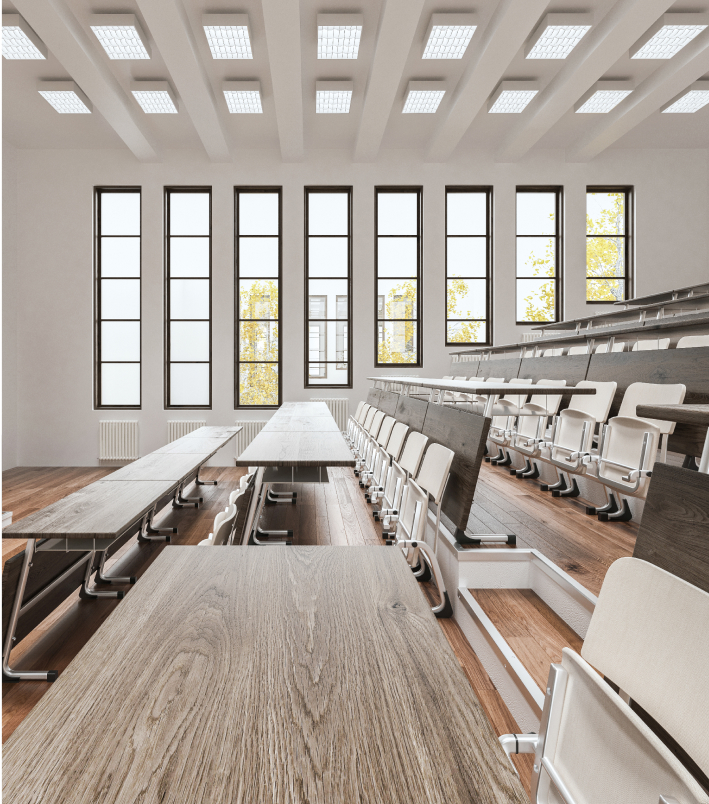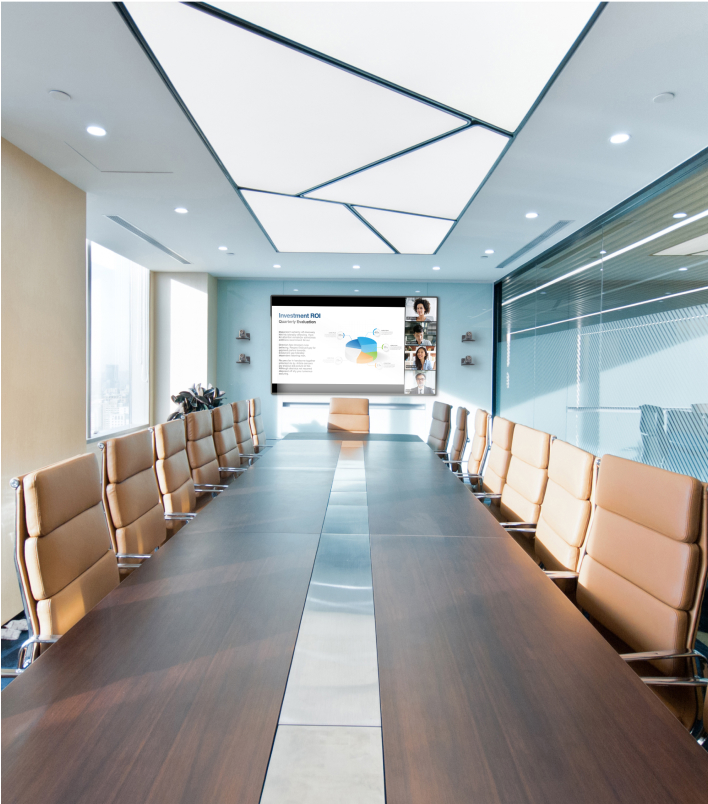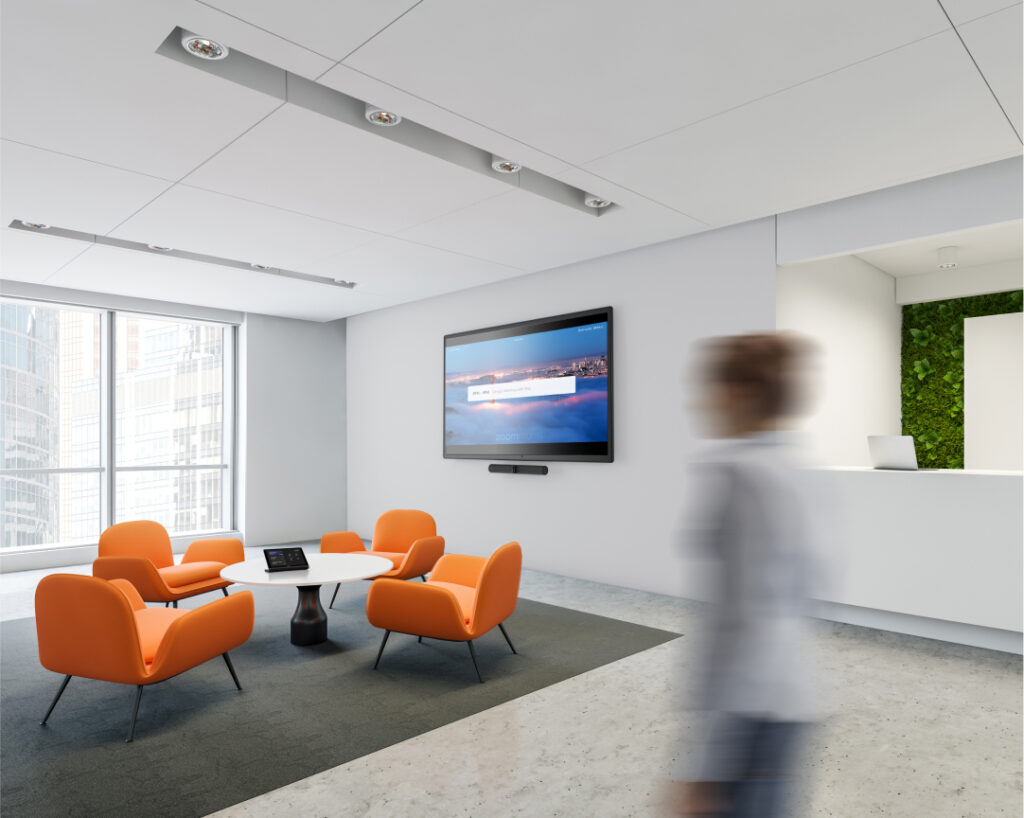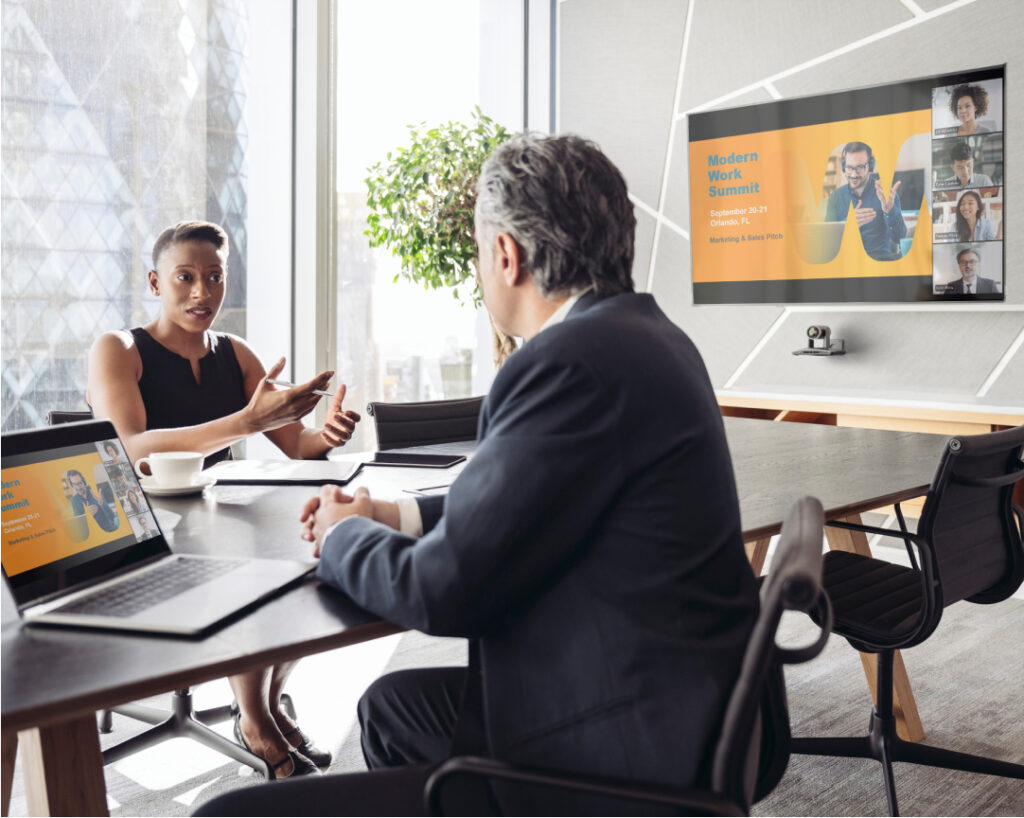 Inclusive and Immersive
This technology evolves communication, making it inclusive for the deaf/hard of hearing. Dynamic Creston 1 Beyond intelligent cameras cater to various settings – classrooms, town halls, live streams – making every meeting more immersive and meaningful.
Crestron Intelligent Video brings people closer through shared understanding. It is a tool for modern communication, enabling hybrid meetings into a future where inclusion, engagement, and connected video succeed.
Ford AV has deployed thousands of custom solutions for meeting rooms across the U.S. Let our experts help make your next technology project a success. Let's Get Started!