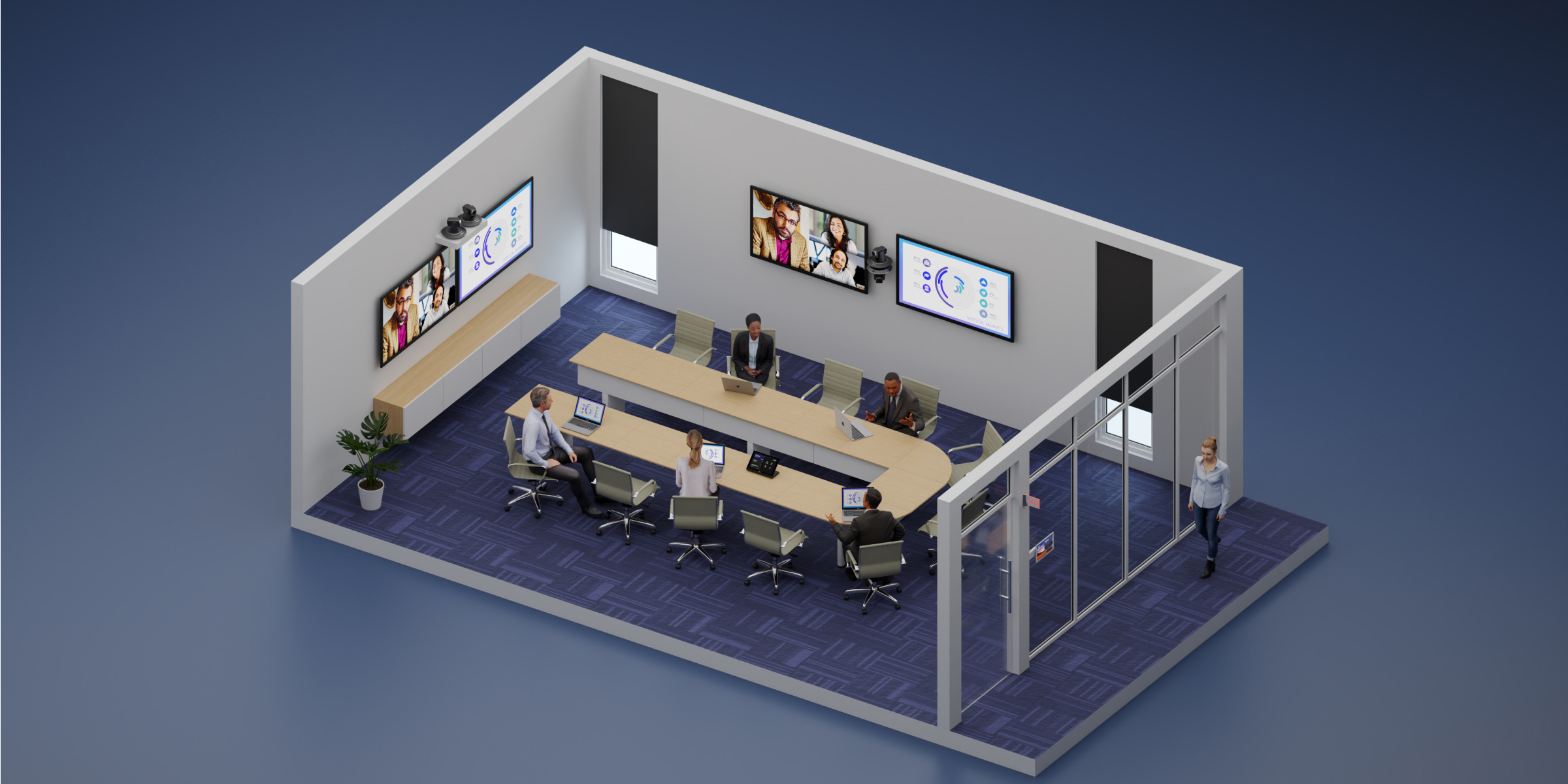 Empowering Hybrid Workplace Solutions
Crestron's hybrid collaboration solutions empower teams with equitable meeting experiences. Technology solutions standardize spaces and experiences, making them easy to replicate and use. With seamless integration, remote and in-person participants can collaborate effortlessly. Experience the potential of Crestron's hybrid solutions and unlock productivity in your meeting rooms.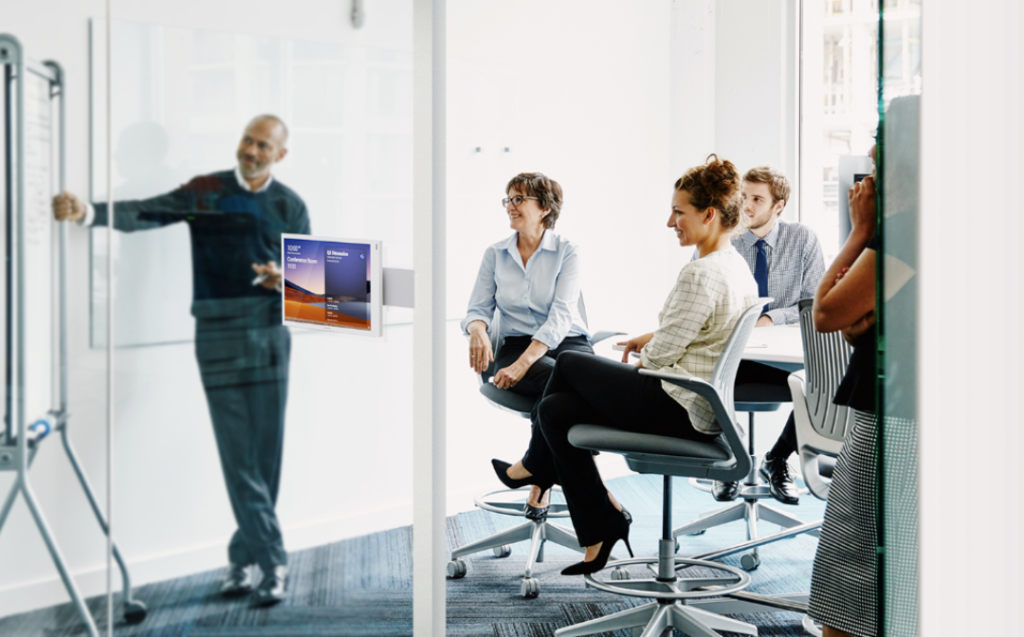 Streamlined Scheduling for Enhanced Productivity
Ford AV's programmers are experts at using Crestron's intuitive scheduling solutions to ensure efficient and productive workflows. Users easily book the right workspace with the right technology. This eliminates double-bookings and maximizes productivity.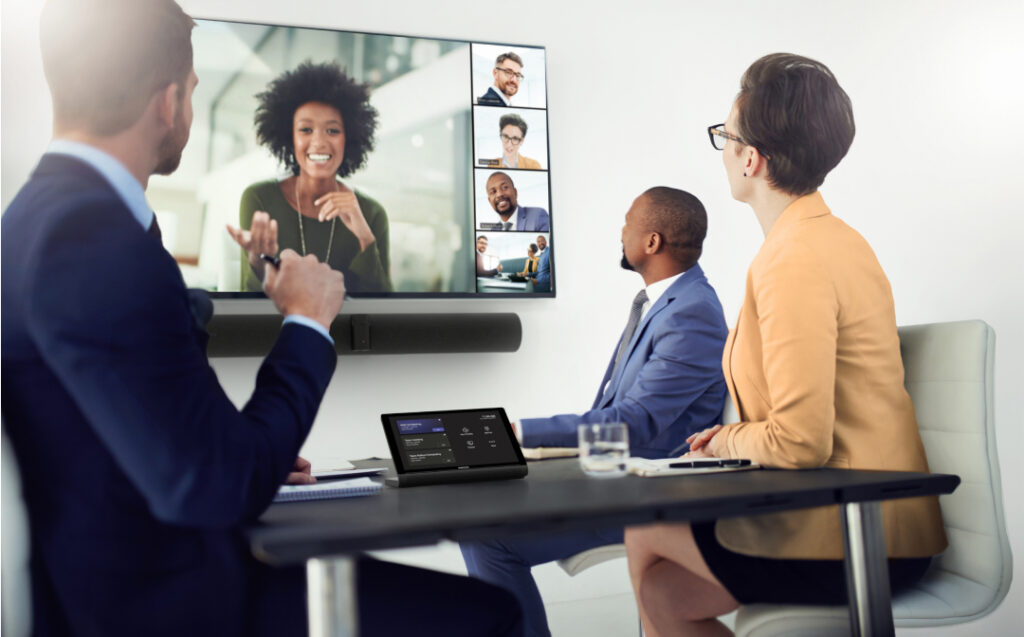 Effortless Collaboration with Crestron Room Control
Crestron's room control solutions make it easy to deliver consistent and productive meetings. With Crestron, you can access video conferencing, wireless presentations, and room control in any space. This allows for friction-free collaboration and enhances team productivity.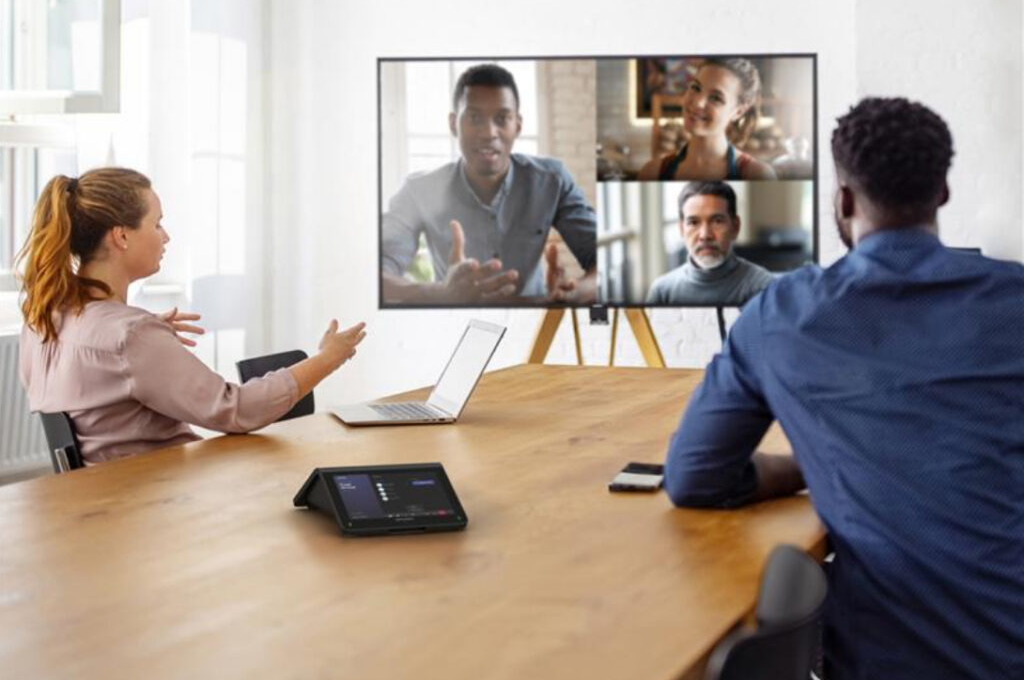 Video Conferencing for Hybrid Collaboration
Ford AV engineers have designed thousands of Crestron video conferencing solutions that foster inclusive collaboration in the hybrid workplace by ensuring equal participation for all, whether onsite or remote. With Crestron, you can experience engaging and equitable video conferencing that allows everyone to be heard and seen.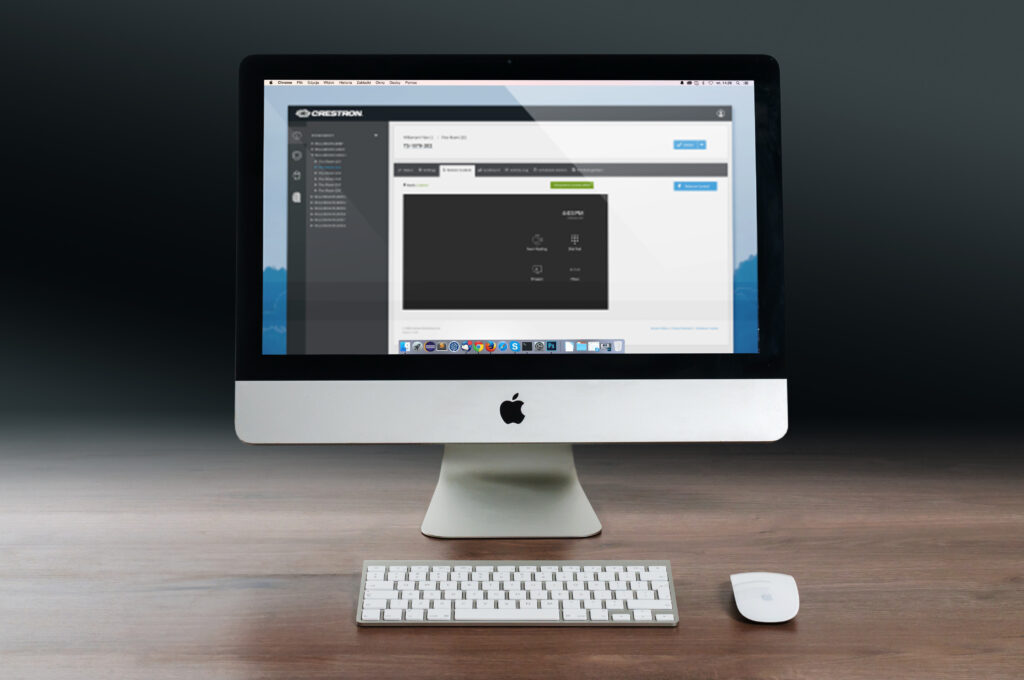 Unified Cloud-Based Control and Monitoring
Simplify management and monitoring of your spaces and devices with Crestron's unified cloud platform. Easily oversee and control every room from a single dashboard, streamlining your workflow for maximum efficiency. Experience the power of centralized control with Crestron.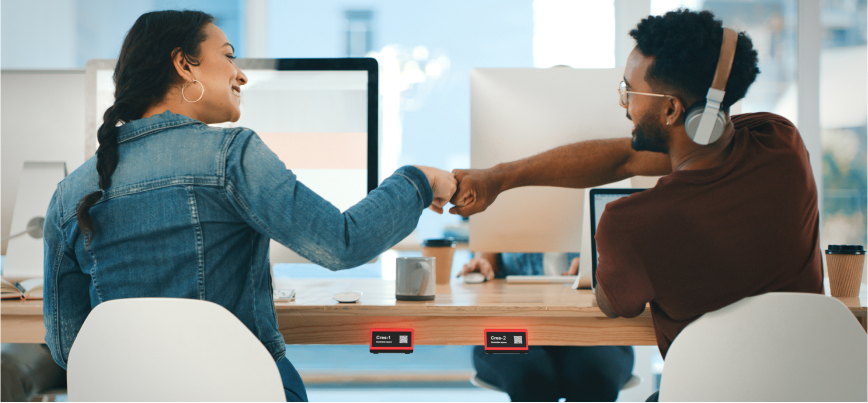 New to scheduling?
We're not.
Ford AV's Programmers Are Experts At Using Crestron's Intuitive Scheduling Solutions To Ensure Efficient And Productive Workflows. Users Easily Book The Right Workspace With The Right Technology. This Eliminates Double-Bookings And Maximizes Productivity.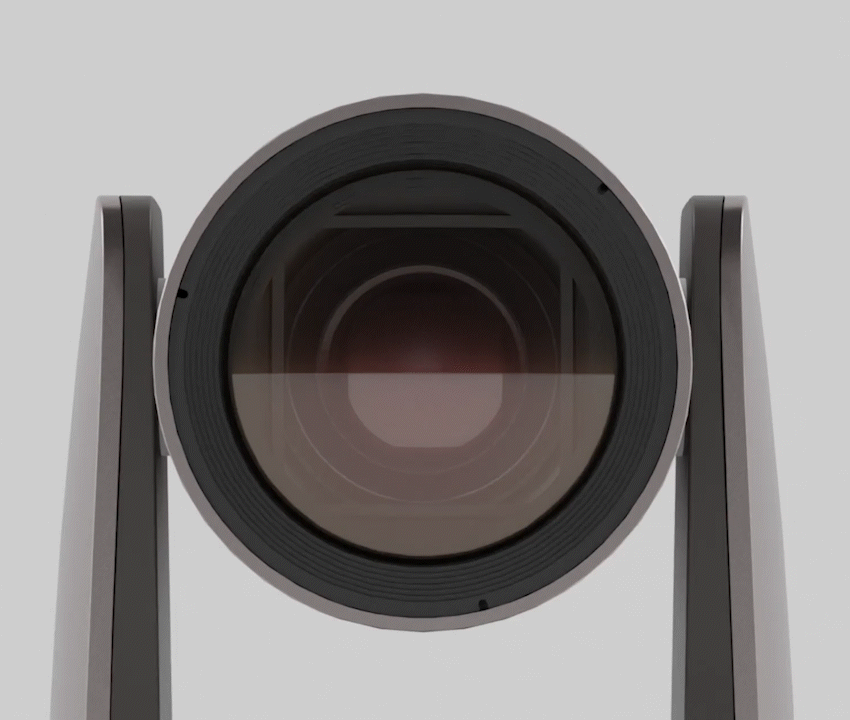 Equitable and Engaging
Ford AV has deployed hundreds of Crestron Flex Video Conferencing systems, which deliver an inclusive and engaging experience through crystal clear audio and intelligent video solutions. Crestron empowers every meeting to be equitable, engaging, and inclusive for all. Explore our intelligent video capabilities today.
A Solution For Every Space
Intelligent video conferencing is essential in various spaces and applications, including hybrid meetings, active learning, town halls, and live streaming. Crestron offers a wide range of intelligent cameras to meet the specific requirements of each space.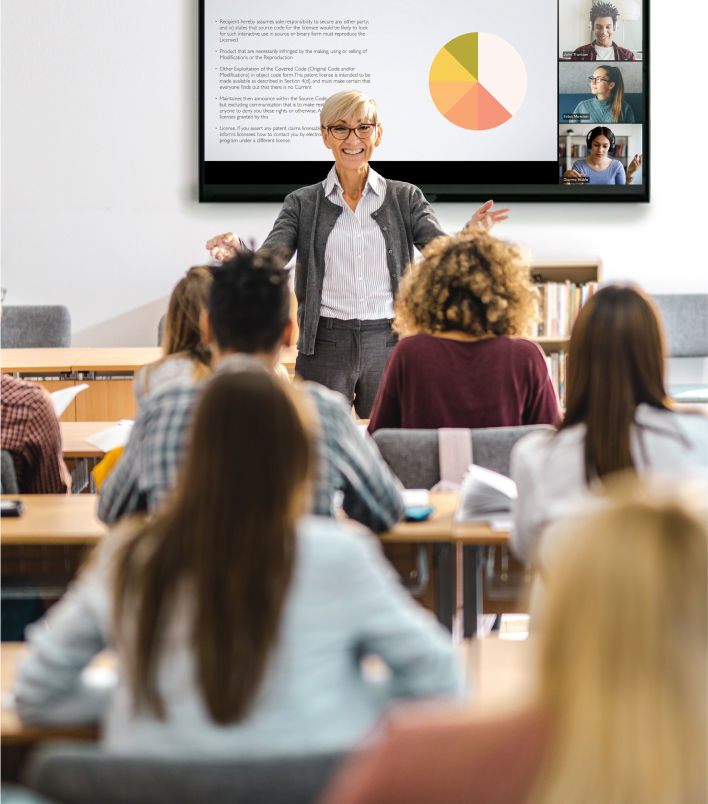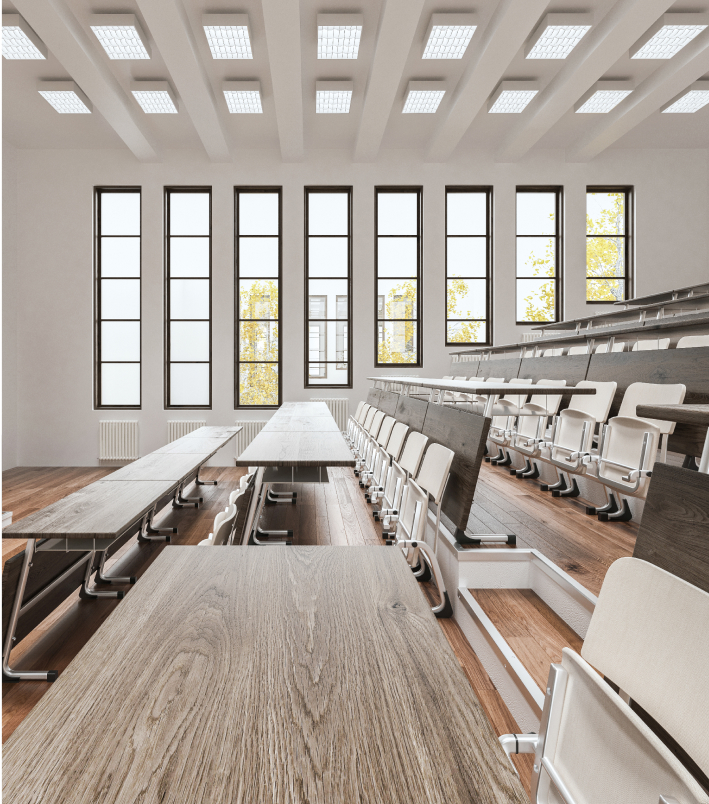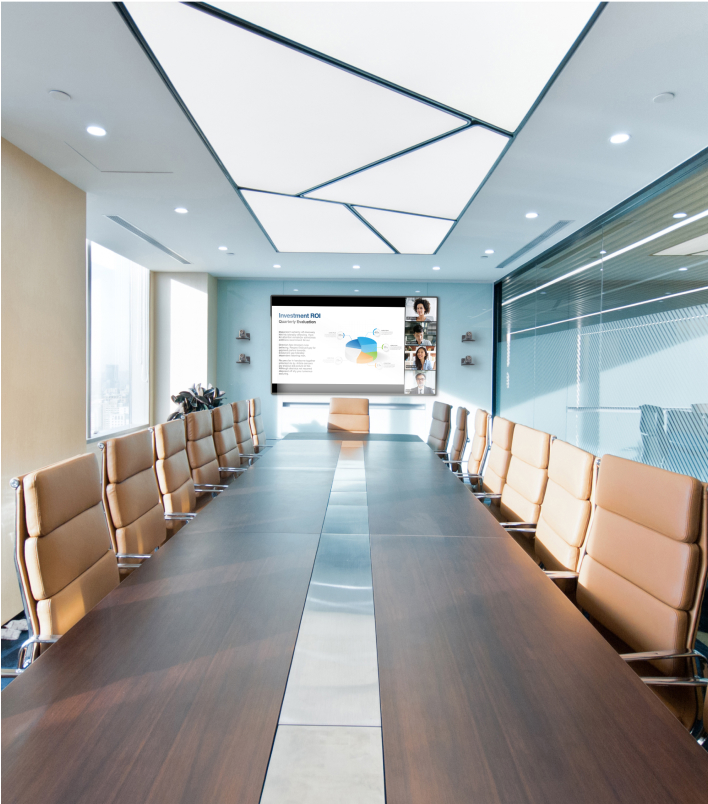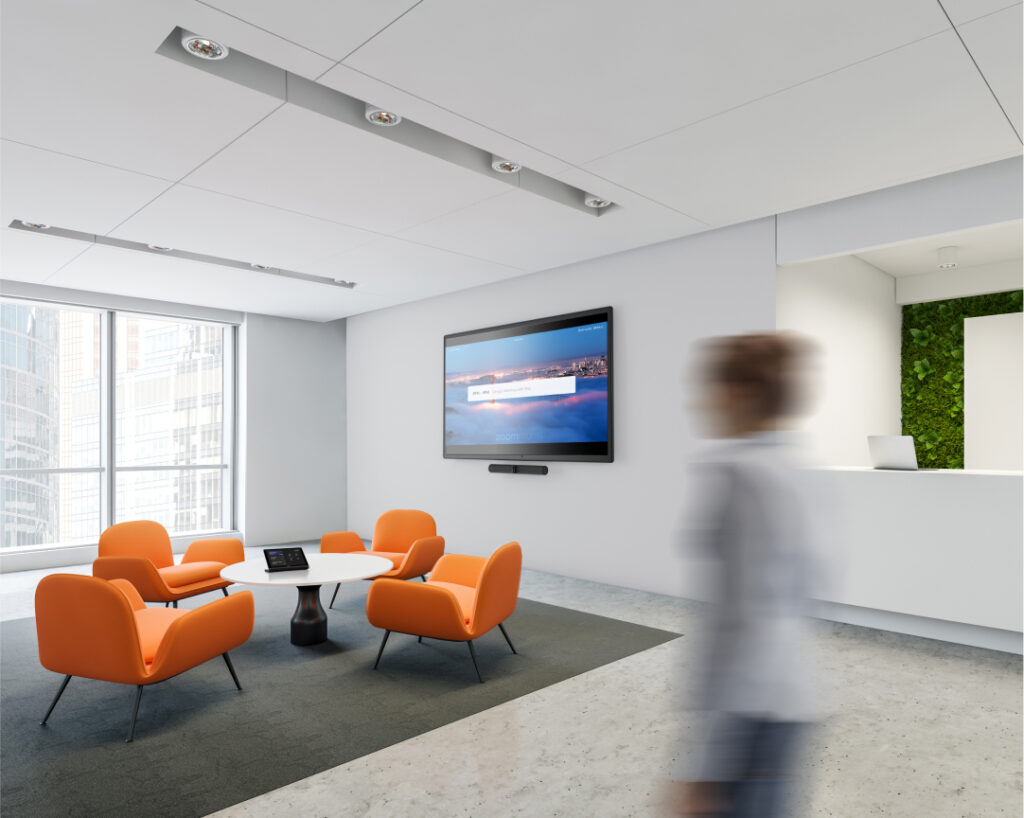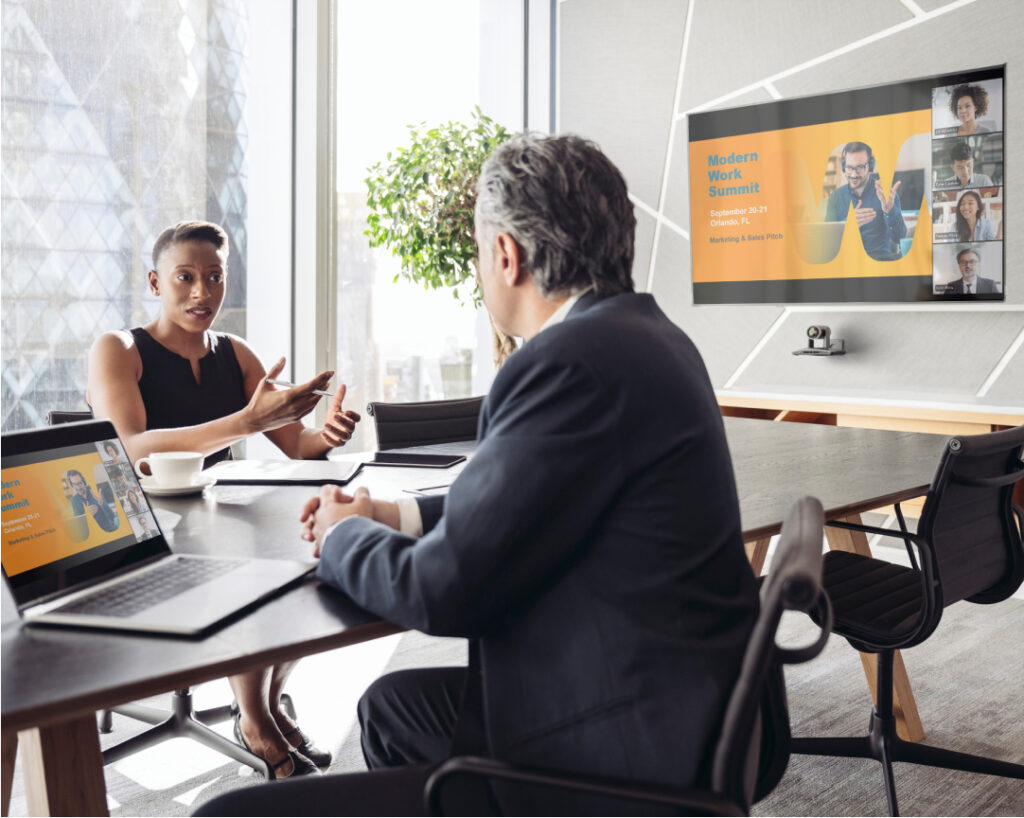 Ford AV has deployed thousands of custom solutions for meeting rooms across the U.S. Let our experts help make sure your next technology solution is a success.
Let's Get Started!