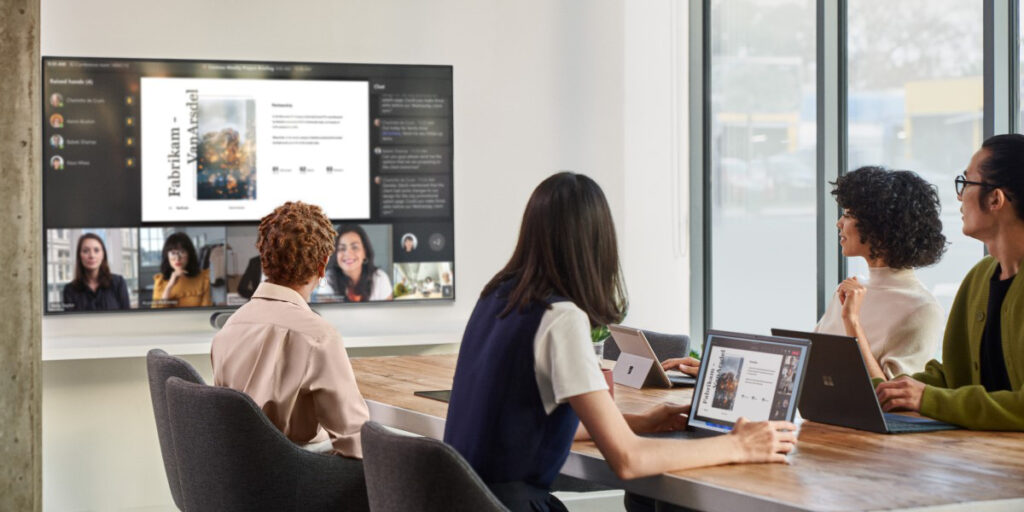 In today's interconnected hybrid workplace, video conferencing has become an indispensable tool for businesses and organizations. It empowers teams to collaborate seamlessly, regardless of geographical boundaries. Ford AV, a leading commercial audiovisual integrator specializing in video conference integration, recognizes the significance of effective video conferencing systems. In this article, we explore the three main methods for video conferencing in conference rooms: BYOD (Bring Your Own Device), Room PCs, and Dedicated Appliances. Each approach offers unique advantages, and Ford AV's experienced engineers can help you choose the best option for your organization's specific requirements.
Method 1: BYOD (Bring Your Own Device): BYOD allows participants to connect their laptops to the conference room's audiovisual setup using a USB cable. This method harnesses the capabilities of the room's PTZ camera and beamforming ceiling microphone, providing a high-quality audio and video experience. Users are familiar with their personal laptops, so they are able to get online meetings started quickly. The greatest advantage of BYOD solutions is their flexibility, enabling users to join meetings on various platforms such as Microsoft Teams, Zoom, and Cisco Webex.
Method 2: Room PCs: In the Room PC setup, a dedicated computer is installed in the conference room, equipped with the necessary video conferencing software. Similar to BYOD, Room PC offers the flexibility to connect to multiple platforms. However, participants need to rely on a keyboard and mouse for navigation and control, and there may be security concerns if PCs are left logged in and unattended. Another downside of both BYOD and Room PCs are that they do not offer features that are designed specifically for the conference room.
Method 3: Dedicated Appliances: A dedicated video conferencing appliance, such as Microsoft Teams Rooms (MTR) and Zoom Rooms, offers a simplified and user-friendly approach to video conferencing. With one-touch join functionality, participants can seamlessly connect to meetings without the need for complex setups or additional devices. While dedicated appliances like MTR may have platform limitations, it's worth mentioning that Zoom meetings can be joined from a Teams Room, and Teams meetings can be joined from a Zoom Room, catering to the needs of most users.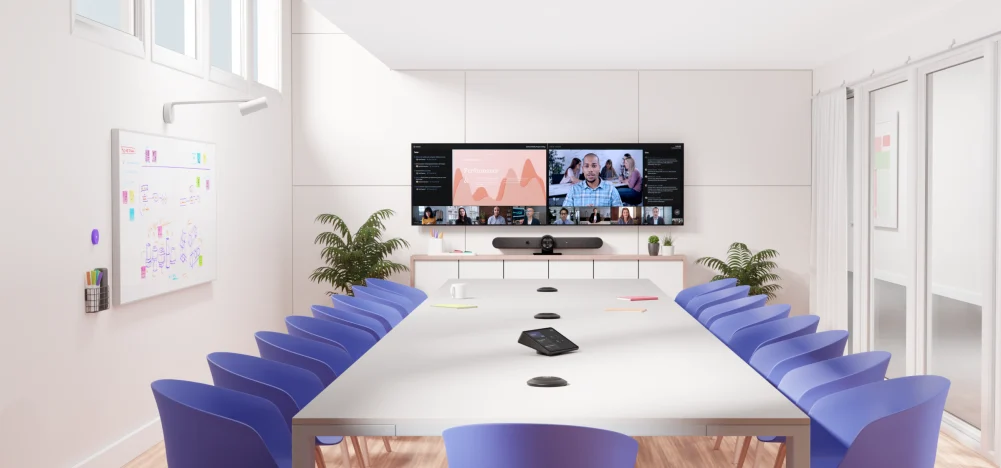 Choosing the Right Option
Selecting the ideal video conferencing solution depends on various factors, including the specific requirements of your organization and the preferences of your team. Ford AV's experienced engineers have a wealth of knowledge and expertise in helping clients make informed decisions. By thoroughly assessing your organization's needs, they can recommend the most suitable option for your conference room, ensuring seamless collaboration and effective communication.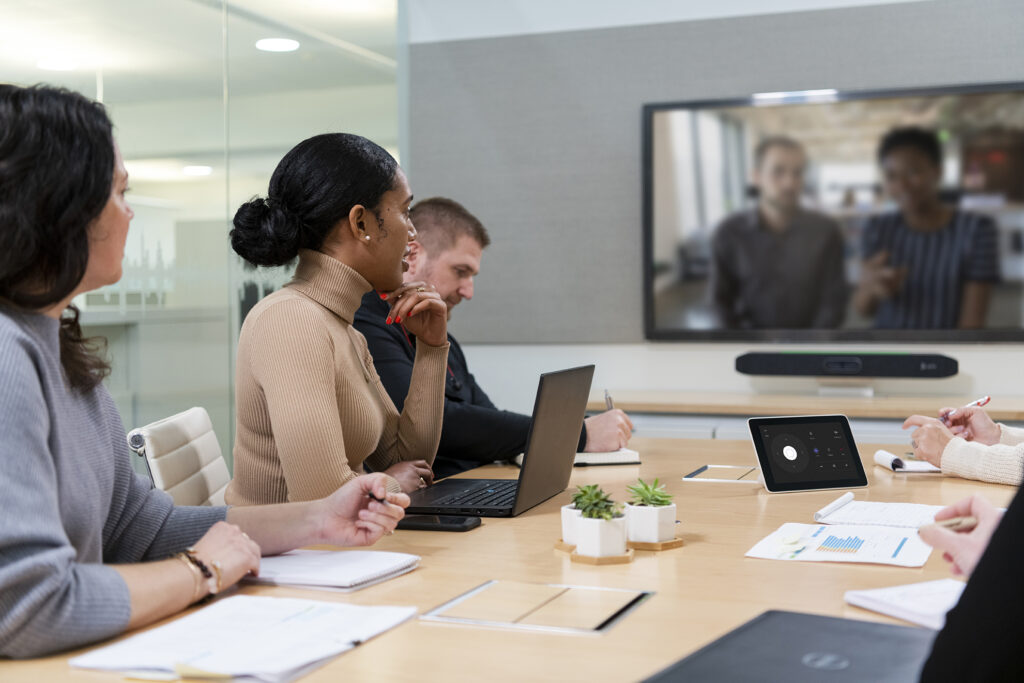 Video conferencing has revolutionized the way businesses collaborate and make decisions, regardless of their physical locations. Ford AV, a trusted provider of audiovisual integration solutions, understands the importance of choosing the right video conferencing method for conference rooms. Whether you opt for the flexibility of BYOD and Room PC solutions or the simplicity of a dedicated appliance like MTR, Ford AV's engineers are ready to guide you through the decision-making process. Enhance your organization's collaboration capabilities and drive productivity with an optimized video conferencing system tailored to your unique needs.