Have you considered hiring an independent AV rental service for your next event? Many don't even realize it's possible to hire AV rental services outside of the venue's own AV team. Independent providers like Ford AV's Rental Center can equip you with everything your event needs from a dedicated and professional staff to reliable technology at a fair price.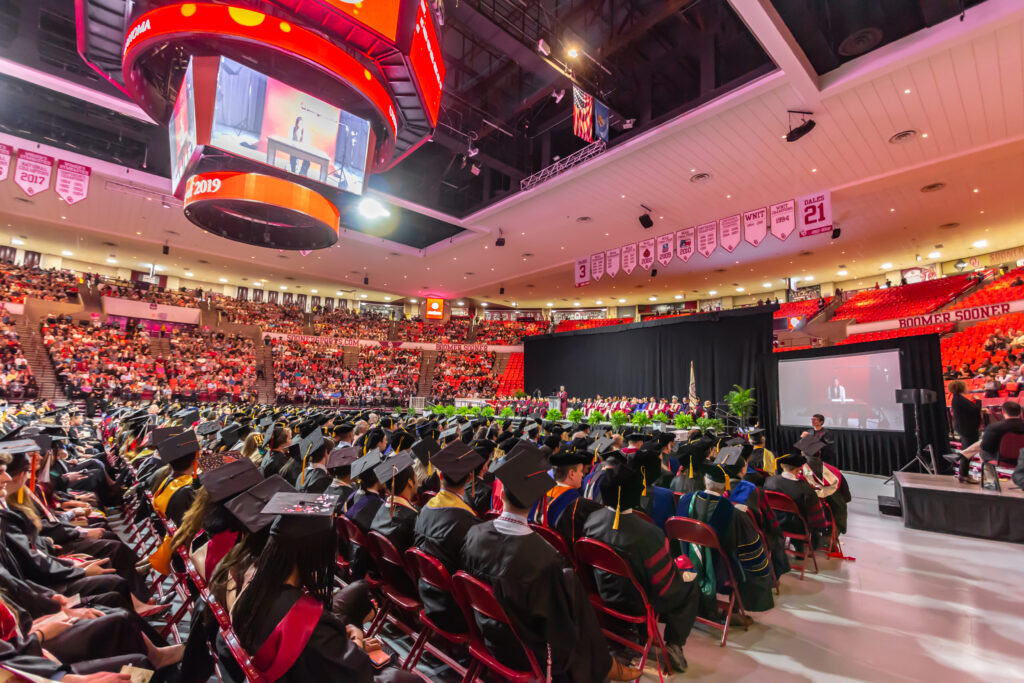 1. Greater Variety
As one of America's largest AV firms, Ford provides greater access to a wider variety of equipment to fit any type of event.
2. Dedicated Technicians
Throughout your entire event, Ford's on-site technicians will be focused only on you and your needs.
3. Changes Are Easy
Your event's AV rental price is agreed to in advance. That means when you review your bill there are no surprise fees or unexpected in-house charges.
4. No Venue or Hospitality Service Fees
Ford's low rental rates are not burdened with venue commission or hospitality service fees. We make AV rental as easy as it can possibly be!