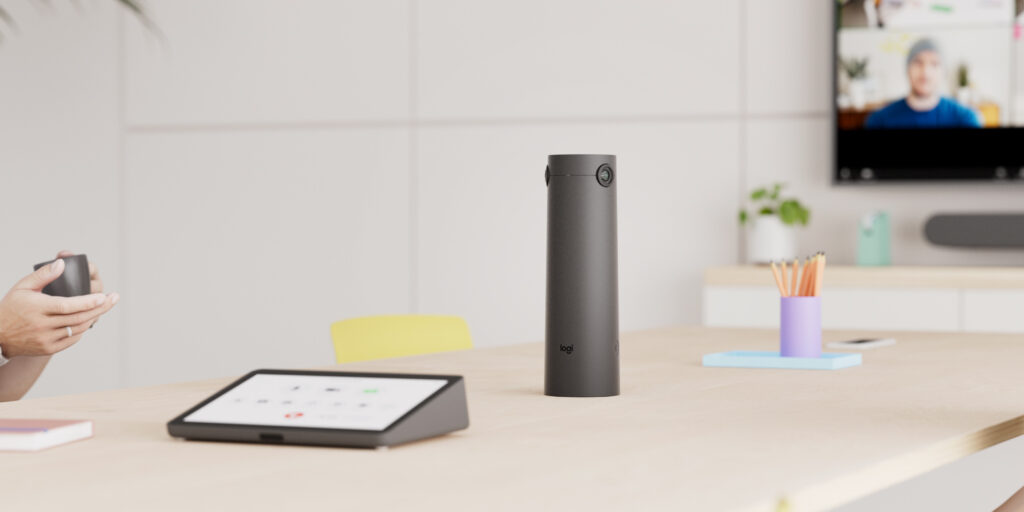 Hybrid meetings are here to stay, and Logitech Sight is the perfect way to make them more inclusive and engaging for everyone involved. This AI-powered tabletop camera works hand-in-hand with Logitech Rally Bar or Rally Bar Mini to capture, identify, and present virtual attendees with the best sound and view of the meeting room action.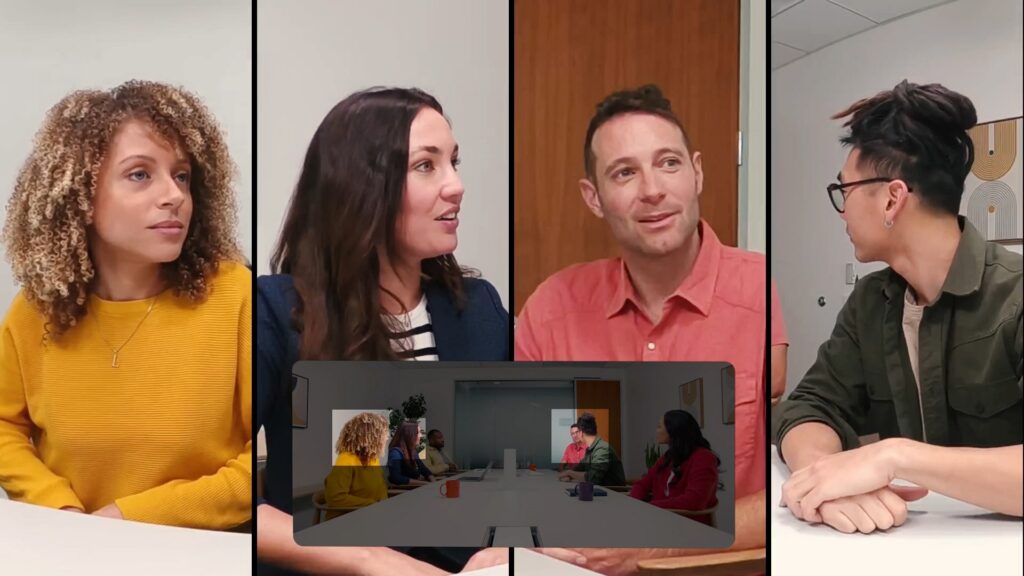 Sight's dual lenses capture up to 4K resolution video, so remote attendees can see everyone around the table clearly. The camera's directional mic pickup also ensures that everyone's voice is heard loud and clear, even in noisy environments.
But what really sets Sight apart is its intelligent framing capabilities. The camera uses AI to track conversations and automatically frame active speakers, so remote attendees never miss a thing. This makes it easy for everyone to feel like they're part of the meeting, even if they're not in the same room.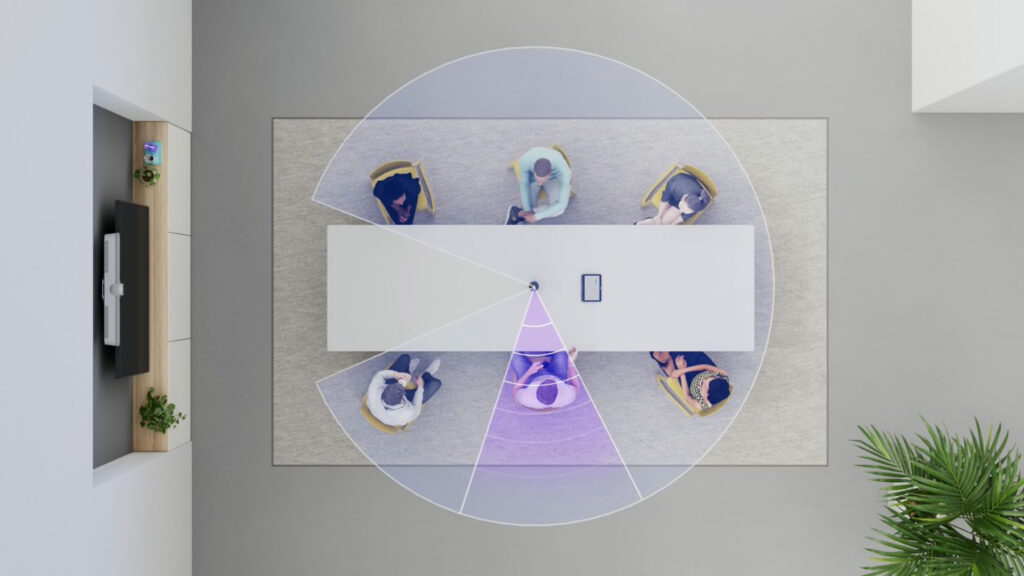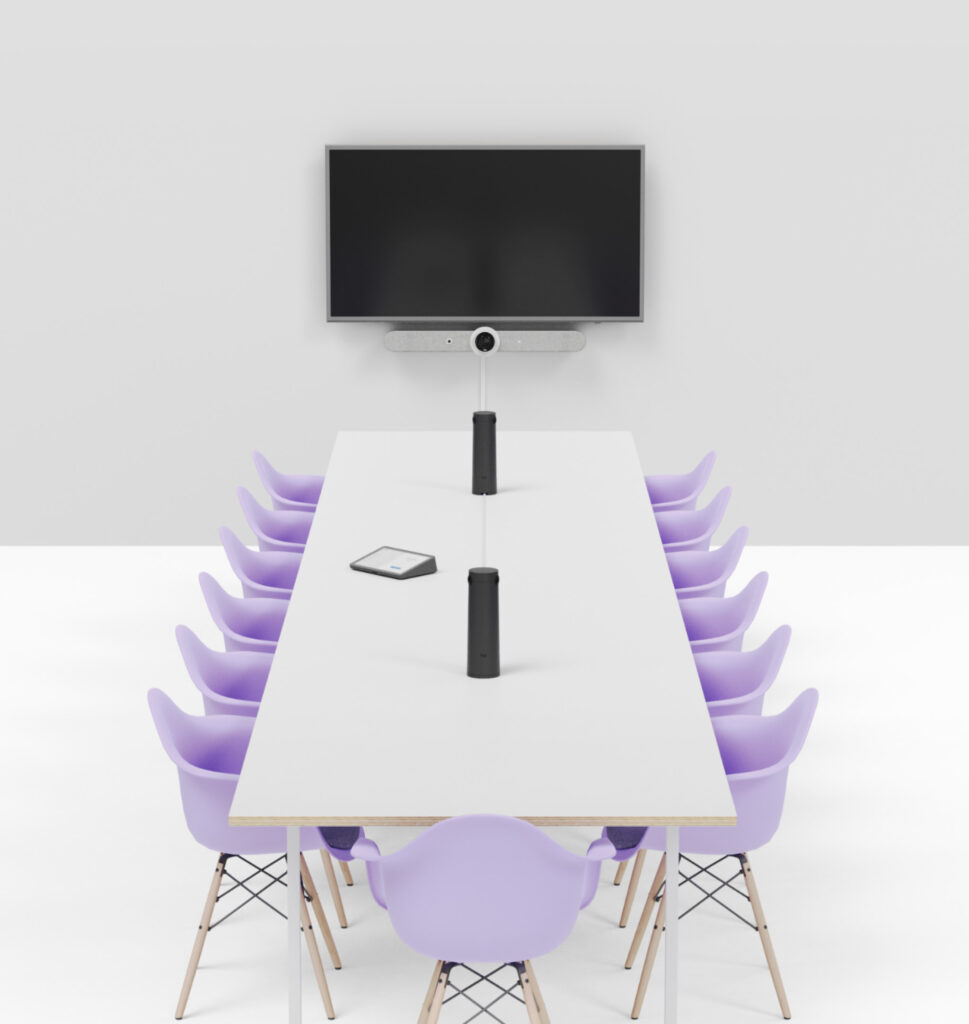 Sight is also easy to use. It integrates with all major video conferencing platforms including Microsoft Teams Rooms and Zoom Rooms, so you can get started right away. And the included mounts make it easy to secure the camera to your table or tripod.
If you're looking for a way to improve your hybrid meetings, Logitech Sight is the perfect solution. It's the AI-powered tabletop camera that makes everyone feel like they're part of the conversation.

If you're interested in learning more about Logitech Sight, contact Ford AV today! Let's Get Started!