A World-Class Aquarium Strives to Do More
Monterey Bay Aquarium is one of the most well-known and acclaimed aquariums in the world—and for good reason. Opened in 1984, the aquarium focuses on ocean conservation and education and has revitalized the local area of Cannery Row. Today, it continues to grow with 27+ dedicated buildings and around two million visitors each year.
CHALLENGE: Creating the Next Generation of Conservationists
According to Paul Cain, Technical Coordinator at Monterey Bay Aquarium, part of the mission of the aquarium is to, "foster good feelings toward the oceans and inspire the conservation of them." Those sentiments drove the aquarium to invest $42 million in the creation of the Bechtel Family Center for Ocean Education and Leadership. The center provides free education services and significantly expands the aquarium's capacity for youth development programs, which serve 80,000+ students a year. The center aims to have a long‐term impact on improving science education in California.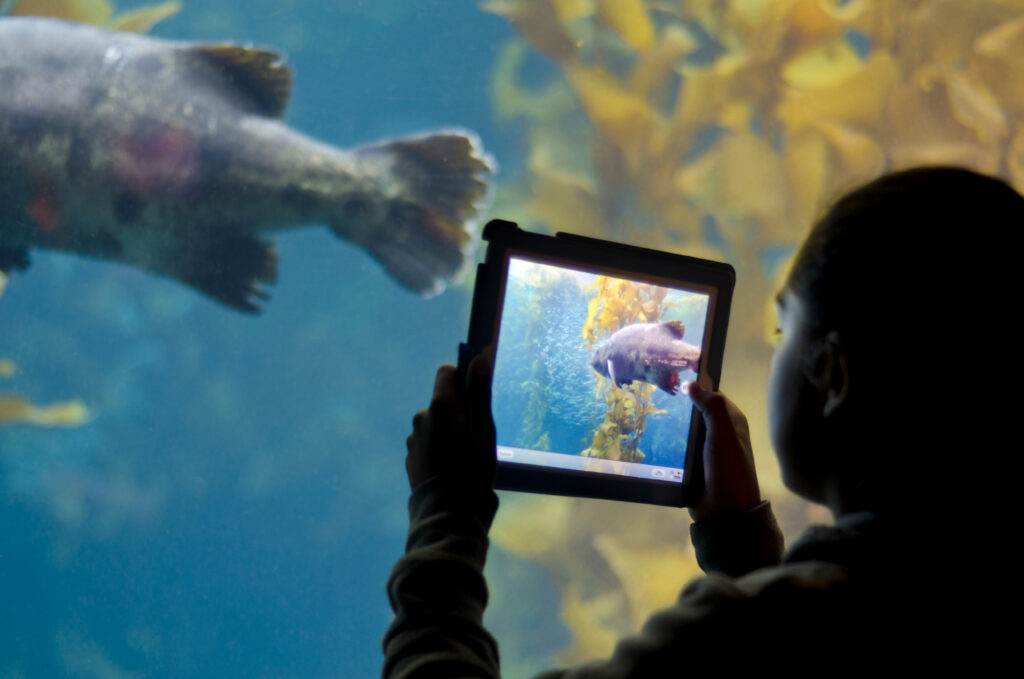 ACTION: Hands-on Experiences with the Sea
The Bechtel Family Center for Ocean Education and Leadership focuses on hands-on education in order to have a greater impact on student learning. Along with four learning labs featuring live animal displays and collaborative learning spaces, the center also hosts virtual reality programs that allow students to "swim with sharks" and other sea creatures. The learning center classrooms have large aquariums that can be recorded up close by students and played back in 4K resolution to provide a more engaging learning experience. Finally, the fourth floor supports a conference room and rooftop native plant garden as well as a public exhibit space.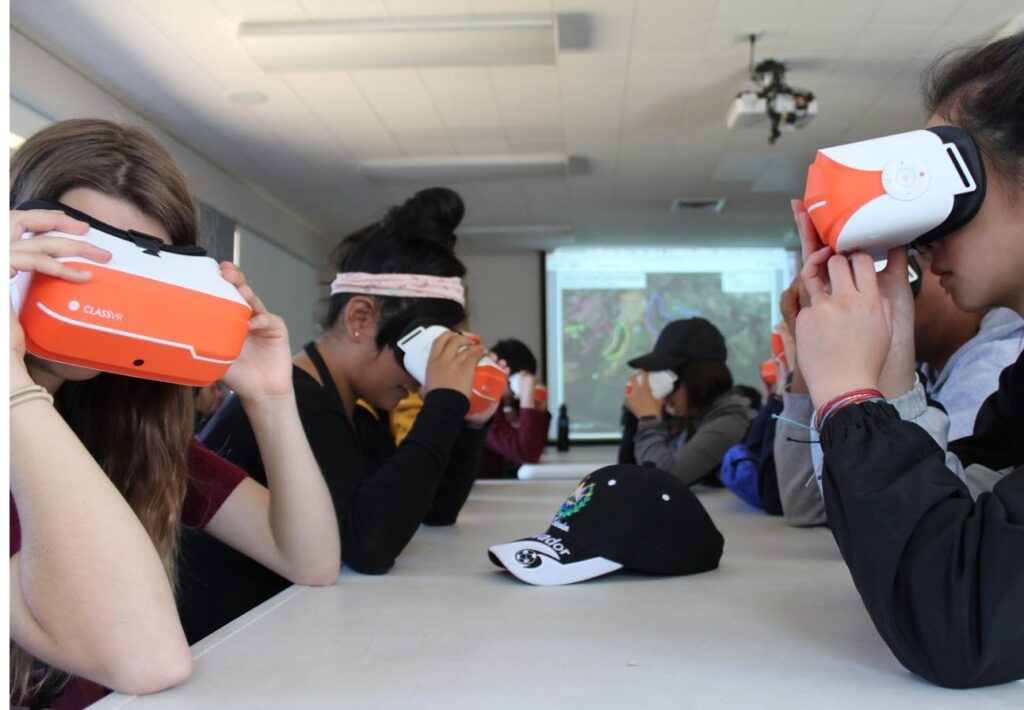 RESULT: Protecting the Ocean, Promoting the Future
Monterey Bay Aquarium desired a sophisticated AV system that becomes an extension or facilitator of the learning process and is easy to operate, even by users with diverse skill levels. Research shows that in‐depth experiences with aquarium educators resonate with students more than self‐guided tours alone. Thus, utilizing their new education center, the aquarium staff hope to deliver the most robust suite of education and youth development programs of any aquarium in the nation.