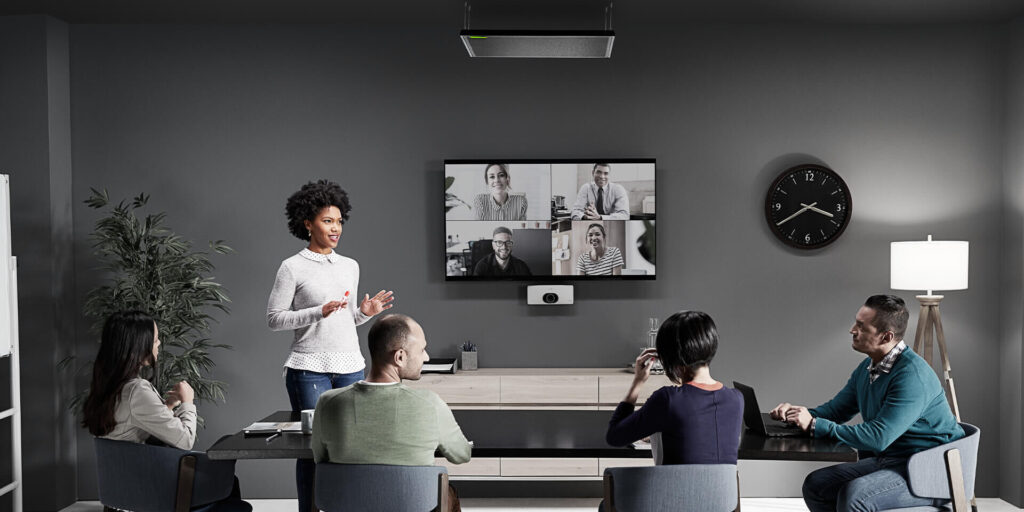 Recognizing the importance of clear and reliable audio, Ford AV, a nationally recognized audiovisual design and integration company, has partnered with Shure, a pioneer in performance-grade audio solutions. Together, they present a range of Shure Conferencing Ecosystems that ensure studio-grade sound for every meeting, revolutionizing the way organizations communicate.
The Shure Conferencing Ecosystems: A Solution for Every Space
Shure offers a versatile suite of conferencing solutions to cater to diverse meeting spaces. Whether it's a small huddle room, a medium-sized conference room, or a large boardroom, Shure has the perfect solution to meet every audio challenge.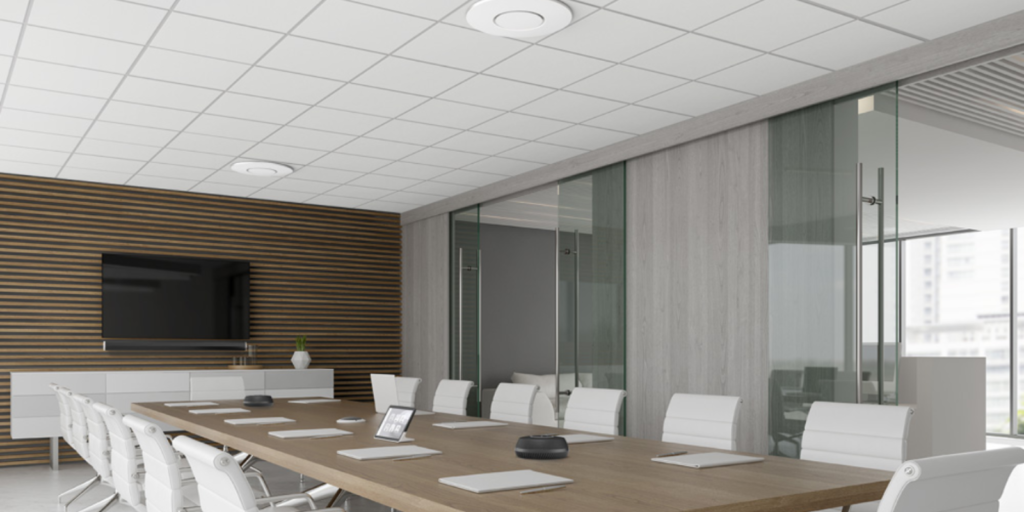 1. Stem Ecosystem™: Simple Setup, Superior Sound
Designed for spaces with fewer audio challenges, the Stem Ecosystem™ provides a simple setup while delivering exceptional audio quality. This solution ensures that everyone in the room can be heard clearly, facilitating smooth communication and seamless collaboration. The Stem Ecosystem™ is also easily scalable across an organization, making it an ideal choice for enterprises seeking standardized conferencing audio solutions.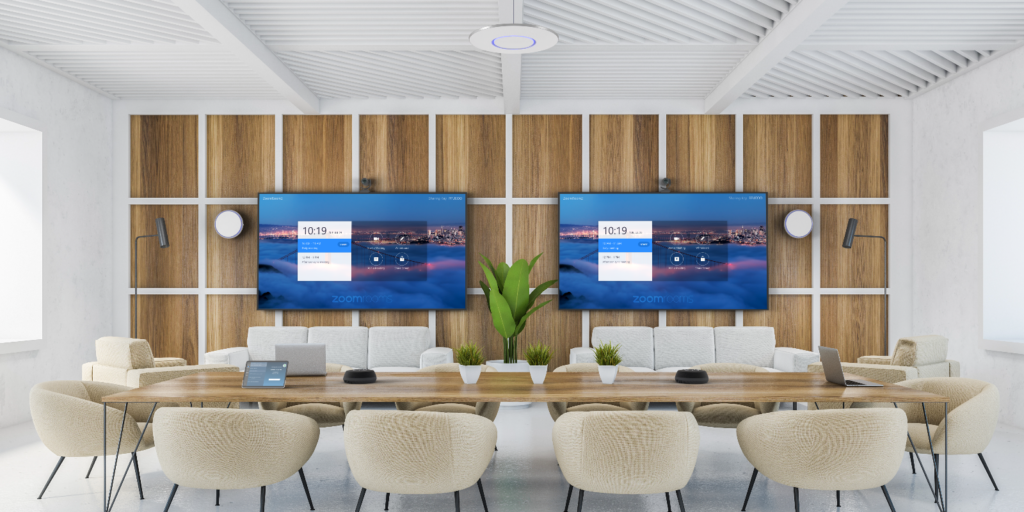 2. Microflex® Ecosystem: Precision Coverage for Critical Spaces
For rooms with critical audio requirements, the Microflex® Ecosystem is the go-to solution. Offering advanced configurability, processing capabilities, and unmatched clarity, this ecosystem ensures that only desired sounds are transmitted, eliminating background noise and distractions. With Microflex® Ecosystem, organizations can experience studio-quality audio in even the most demanding environments.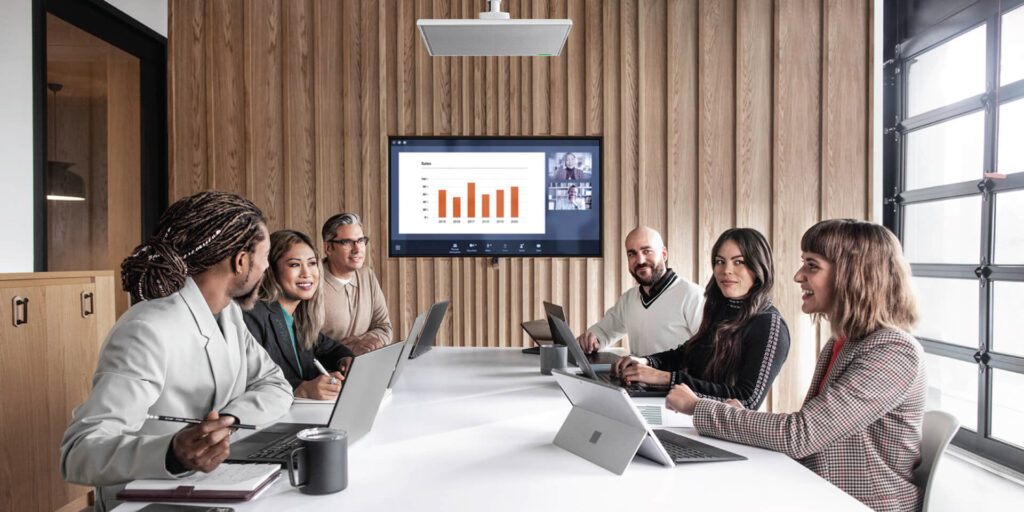 3. MOTIV™ Products: Professional Audio from Anywhere
Recognizing the growing trend of remote work, Shure brings professional-grade audio to home offices with its MOTIV™ Products. Whether joining a meeting from a home office or a remote location, participants can now sound as clear and professional as if they were present in the conference room. This integration bridges the gap between on-site and remote collaboration, fostering seamless communication regardless of physical location.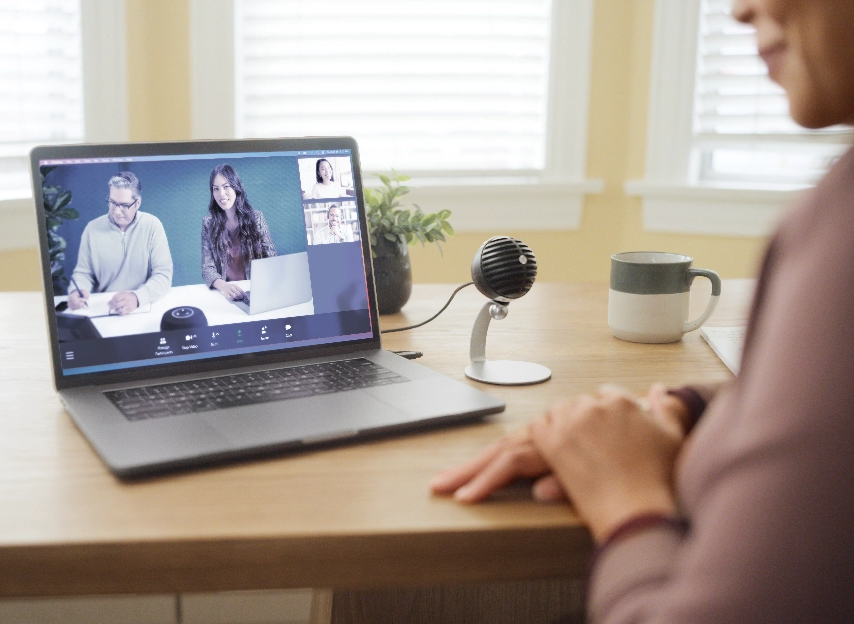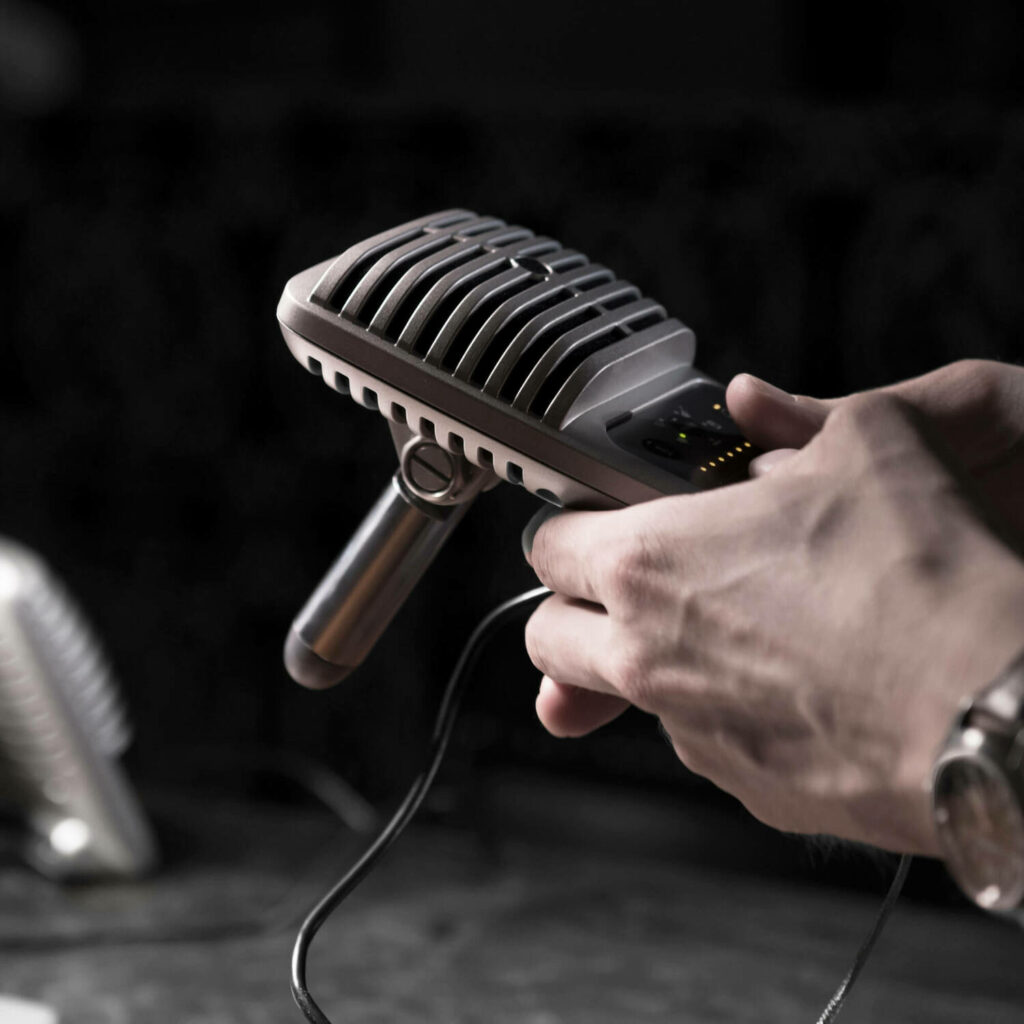 The Impact of High-Quality Audio on Collaboration
The importance of quality audio in meetings cannot be overstated. Research by Frost & Sullivan, a market research firm, confirms that superior audio significantly enhances employee engagement. When meeting participants can clearly hear and understand one another, ideas flow more freely, fostering innovation and creativity.
Shure Conferencing Ecosystems address common audio challenges that hinder effective collaboration:
Annoying Echo: Disruptive echoes can interrupt the natural flow of discussions. Shure's audio solutions are designed to block echoes and maintain smooth communication.
Distracting Noise: Unwanted background noise can obscure important information. Shure's advanced audio processing eliminates distracting noise, ensuring every word comes through with clarity.
Inconsistent Volume: Uneven volume levels can lead to missed messages and frustration. Shure Conferencing Ecosystems provide complete room coverage, ensuring everyone's voice is heard, regardless of their location in the meeting space.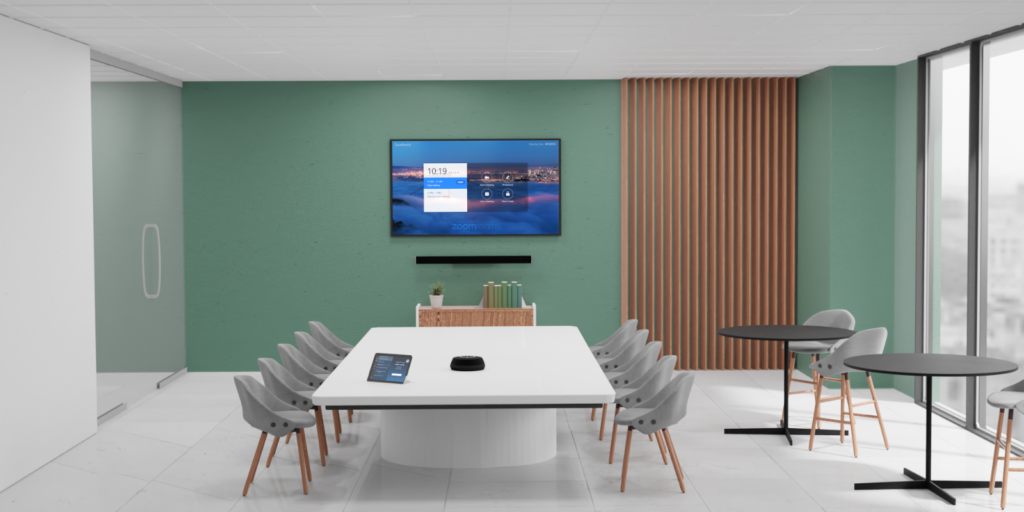 AV that's IT-Friendly: Seamless Integration into Unified Communication Workflows
Shure Conferencing Ecosystems are designed to be IT-friendly, simplifying the integration process into existing unified communication workflows. Some key features include:
Networkable: Shure's solutions offer secure remote device management that aligns with the architecture IT teams are familiar with, ensuring seamless integration and management.
Scalable: The Stem and Microflex Ecosystems can support enterprise-wide deployments, allowing organizations to customize solutions for each room type and size.
Flexible: Meeting room dynamics can change frequently, requiring adaptability. Shure's conferencing solutions offer flexibility to accommodate varying seating layouts and meeting formats.
Certified for Major Conferencing Applications
Shure Conferencing Ecosystems are certified for all major conferencing room solutions, including Zoom Rooms, Microsoft Teams Rooms, Google Meet Rooms, and Cisco Webex Rooms. Compatibility with these platforms ensures that organizations can seamlessly connect and collaborate with colleagues, clients, and partners around the globe.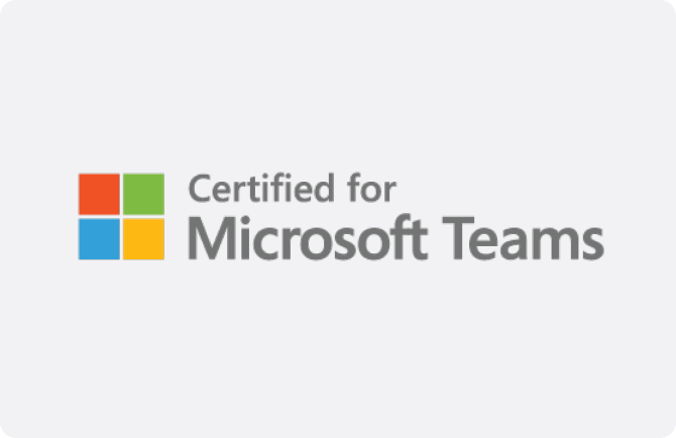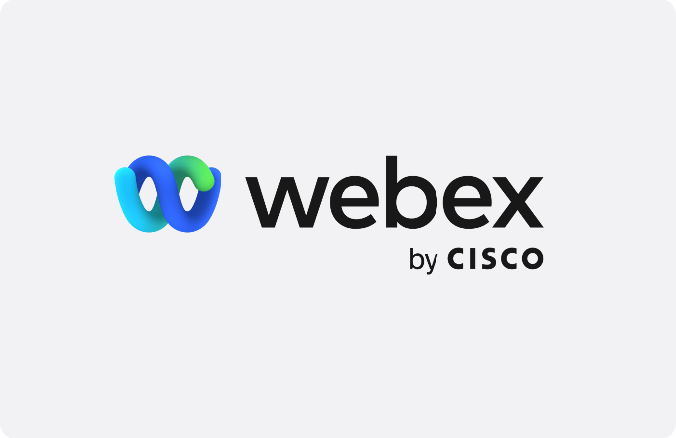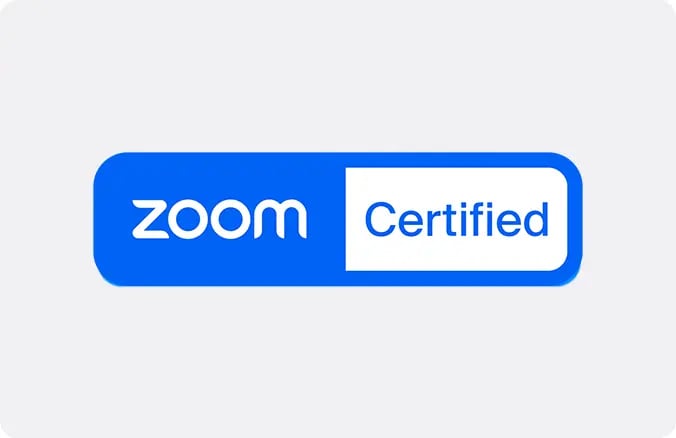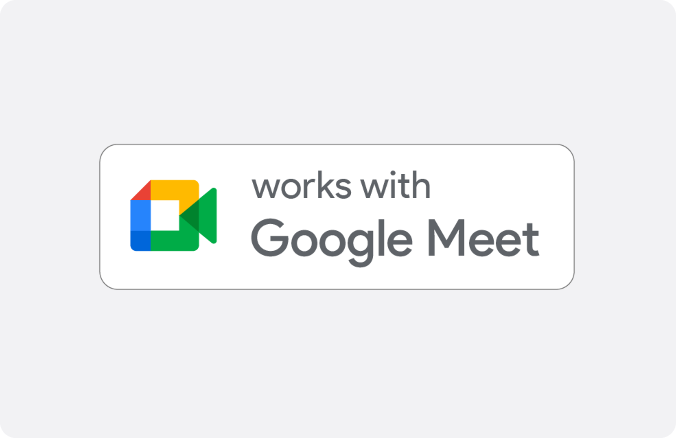 Upgrade Your Meeting Room Audio Today
Shure Conferencing Ecosystems, in collaboration with Ford AV, present a comprehensive range of solutions that elevate meeting room audio to new heights. From simple setups to sophisticated precision coverage, these ecosystems cater to all types of meeting spaces, ensuring crystal-clear communication and collaboration. By investing in Shure's performance-grade audio solutions, organizations can empower their teams to communicate effectively and drive success in today's hybrid work environment. Upgrade your meeting room audio today and experience the power of studio-quality sound for every meeting.